 Capture and workflow
Make an enquiry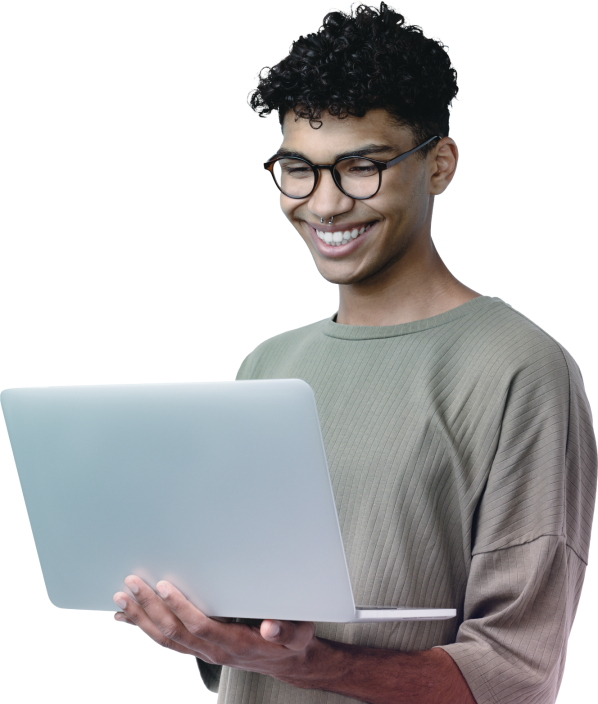 Fully secure
We recognise the importance of staying secure while scanning your documents too.
Our solutions use powerful verification methods to provide a safe and uniform controlled capture method — reducing the impact of human error.
Optical Character Recognition (OCR)

Intelligent Character Recognition (ICR)
Intelligent Document Recognition (IDR)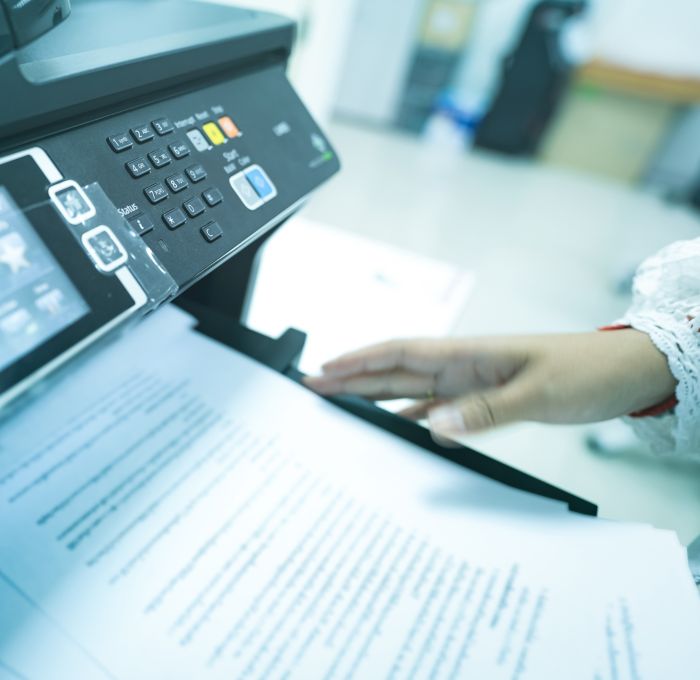 Any doc scanned
We've even made it easier to capture and integrate all kinds of important documents into your workflow.
Structured Documents – Forms with fixed data fields, checkboxes, etc.
Semi-Structure Documents –Business documents like Invoices, Purchase Orders, Delivery Notes, etc.
Unstructured Documents – General business-to-consumer or business-to-business correspondence with no regular pattern.

Manual data entry is no longer a problem. Our Capture and Workflow toolsets do it for you safely and efficiently.
Speed up your business processes and watch productivity soar.