 Leveraging digital content
Make an enquiry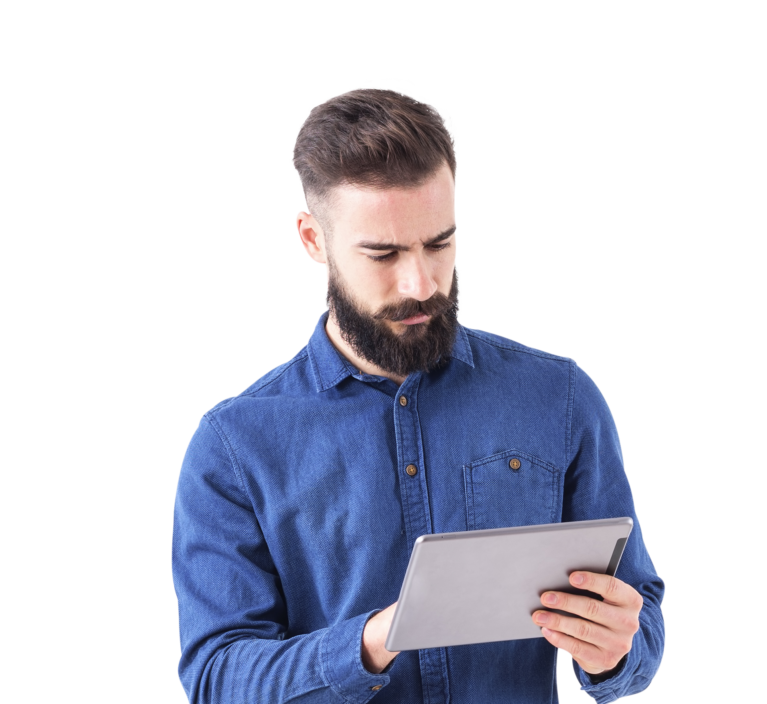 Our Content Services portfolio provides businesses with expansive new capabilities.
Capturing content in digitised formats
Scanning, content migration, and generated content.
Managing content

Keep systems of record, file sync and transfer, and metadata management.

Processing digital content
Developing workflows, integrating systems, and line-of-business processes and applications.
Improve user productivity
Using digitised content in a digital business setting.
Combine and integrate platform services
Integrated content services, APIs, microservices, central admin, and other services.