 Hyper automation
Make an enquiry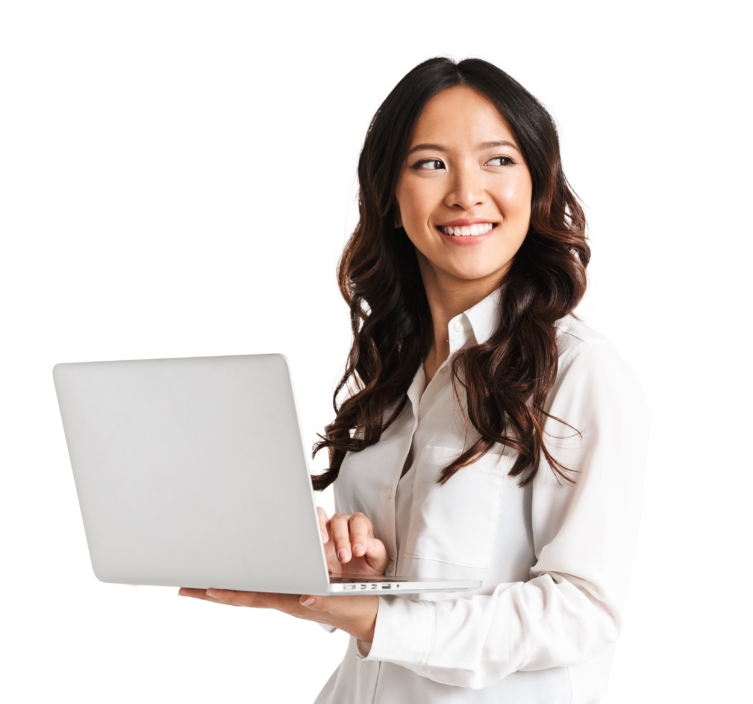 What are the benefits?
Properly implementing hyper automation can reap many rewards for your business.
Cost savings
Improved customer experience
Improved employee experience and productivity
More accurate data
Better data management
Faster processing times
Better decision-making
Operate more efficiently
Significantly reduce costs
Generate higher revenue
Attract new customers
Retain existing customers
Improve customer satisfaction
Achieve competitive advantage
Help employees do more with less
Eliminate dull, repetitive work
What is Hyper Automation?
Do I need hyper automation?
Consulting with your teams and knowing which processes should be automated is the first step towards becoming an agile business.
With the right help implementing the right solutions, true automation can bring you scalability and flexibility in abundance.
This is where we come in at Vision. We'll give you guidance on what technology works best for you and your business goals — both short and long-term.