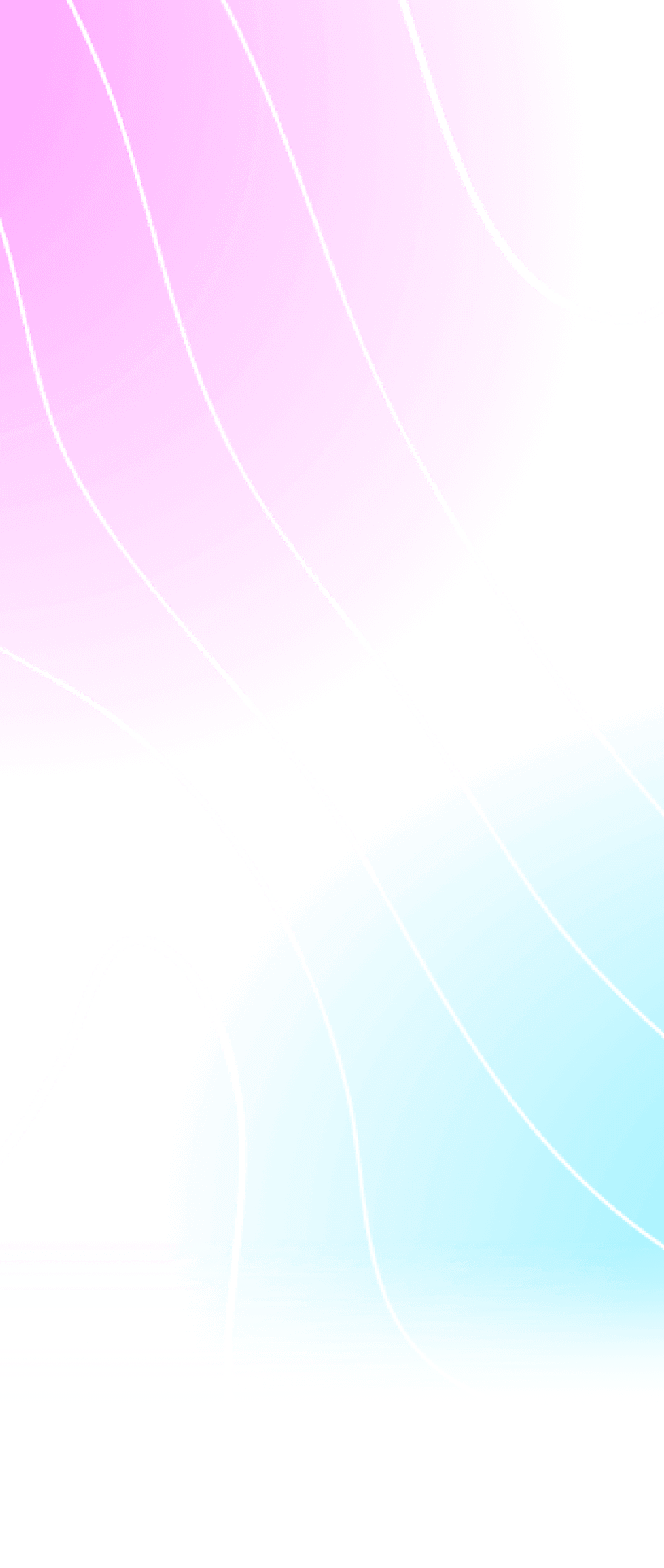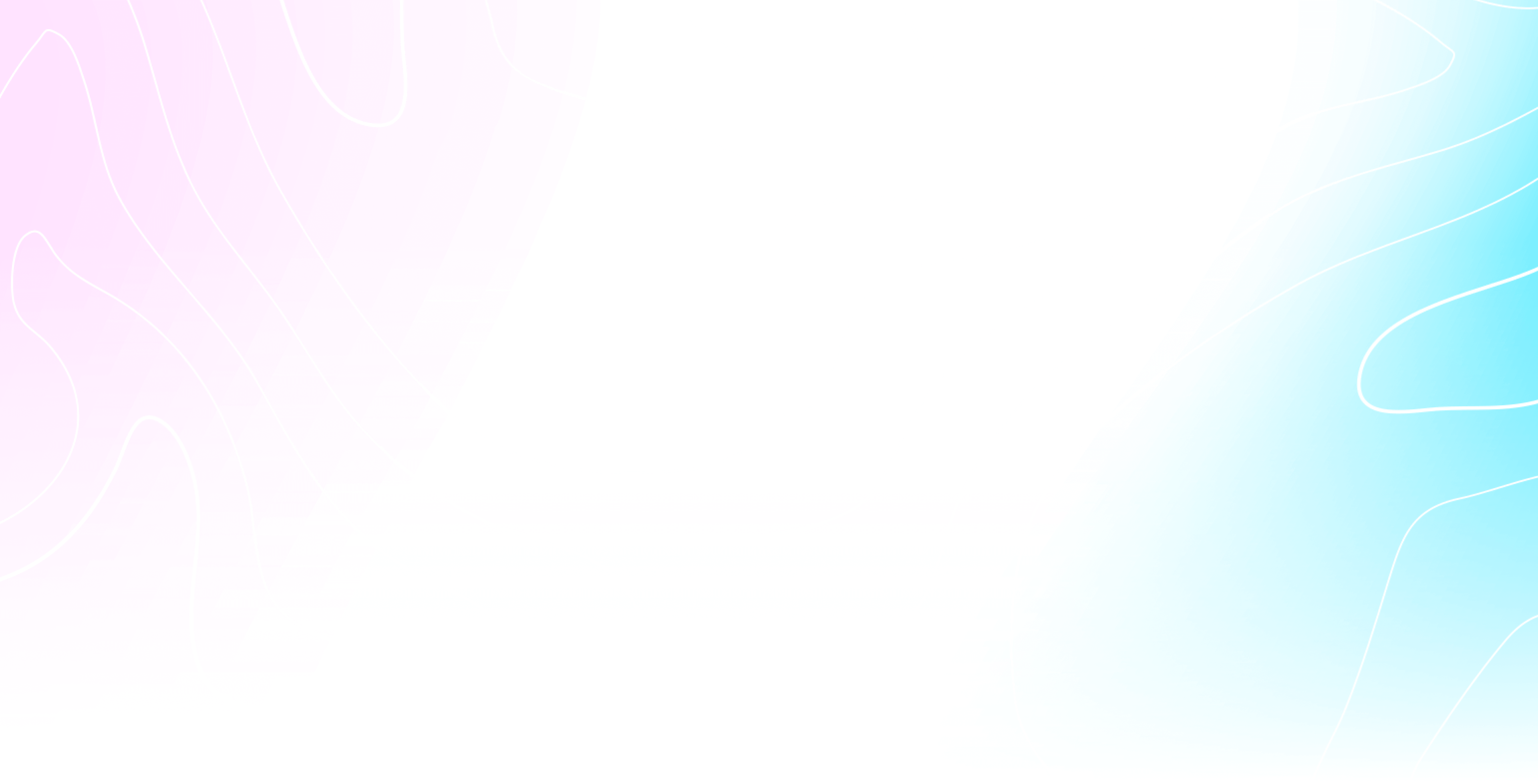 Remote fleet management
Make an enquiry
Proactive support for active businesses
With more than 70% of our customers managed remotely, Vision Remote Fleet Management (VRFM) is an essential and effective part of our Managed Print Services offering.
We support many businesses like yours with everything print and device-related.
How can we help?
VRFM allows our Vision teams to conduct a lot of operational activities.
Audit your entire printing fleet to help develop the right Managed Printing Service for your business.

Proactively monitor, diagnose, and fix problems.
Automate supplies and parts delivery, improving time management and device availability.
Process accurate billing and invoicing.
Provide information and data as part of our comprehensive client management and review programme.
Steven Hampshire

Service Desk Team Leader UK and Ireland, DB Schenke

Don't just take it from us

"Vision proved very effective and highly efficient throughout the entire process and demonstrated a refreshing, highly professional and different approach. The gap between previous technology and Vision's new solution is significant and will make us so much more efficient with wireless and mobile printing and apps simply not available from many of the competition."