 Workplace management
Make an enquiry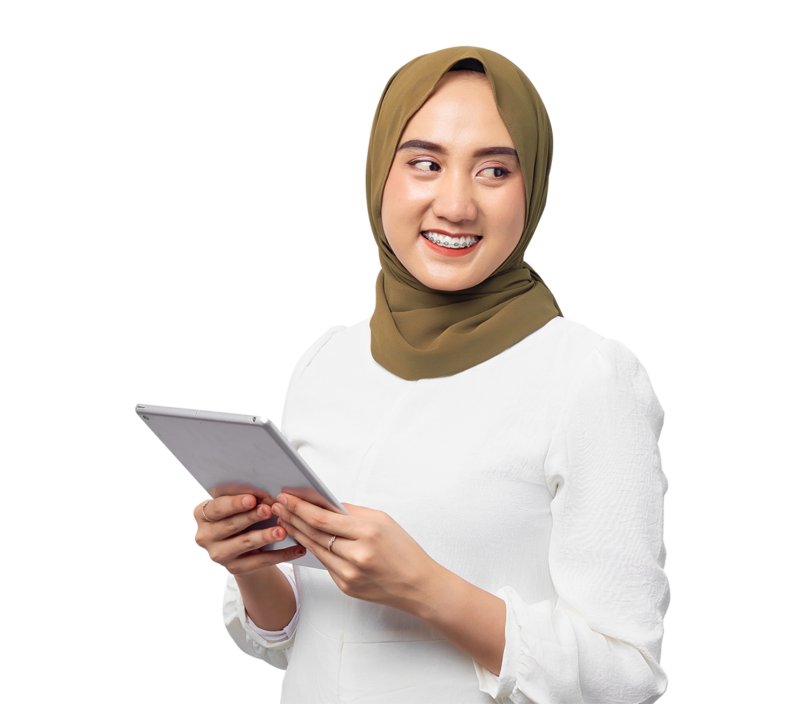 Utilise your potential
The average workspace is only utilised to up to 50% of its potential. With smart workplace management solutions through Ricoh Spaces, we are able to ensure your workspace works harder for your business:
Room Management: Effortless booking with room scheduling, mobile app integration and interactive floorplans, as well as Room Booking Panels to provide complete transparency.
Desk Management: Giving greater levels of control for your workplace and the ability to adapt to new ways of working such as hot desking, hybrid working or a combination of both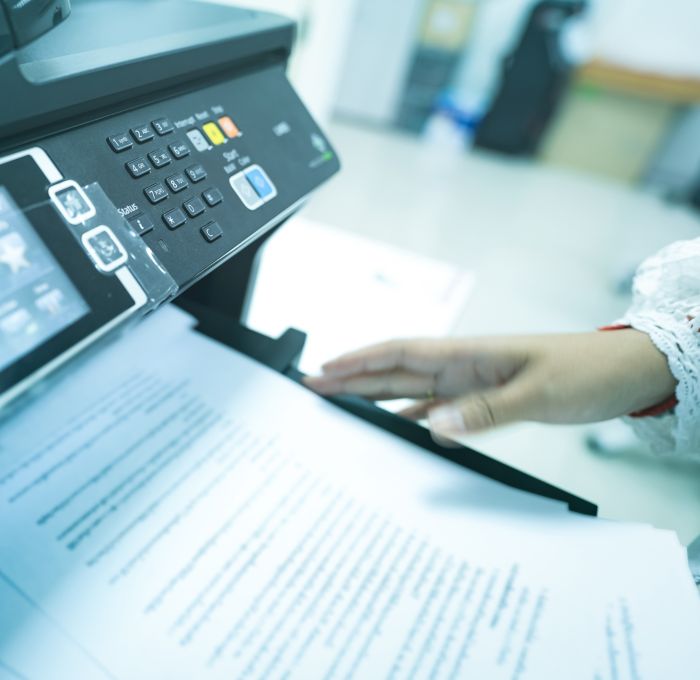 Maximise the use of your space
Visitor Management: First impressions matter, which is why Ricoh Spaces offers the flexibility to customise your sign-in experience to ensure it is user-friendly, secure and efficient.
Workspace Insights: Generate and understand data on how your workspace is being utilised, identifying opportunities for improvement/efficiency.