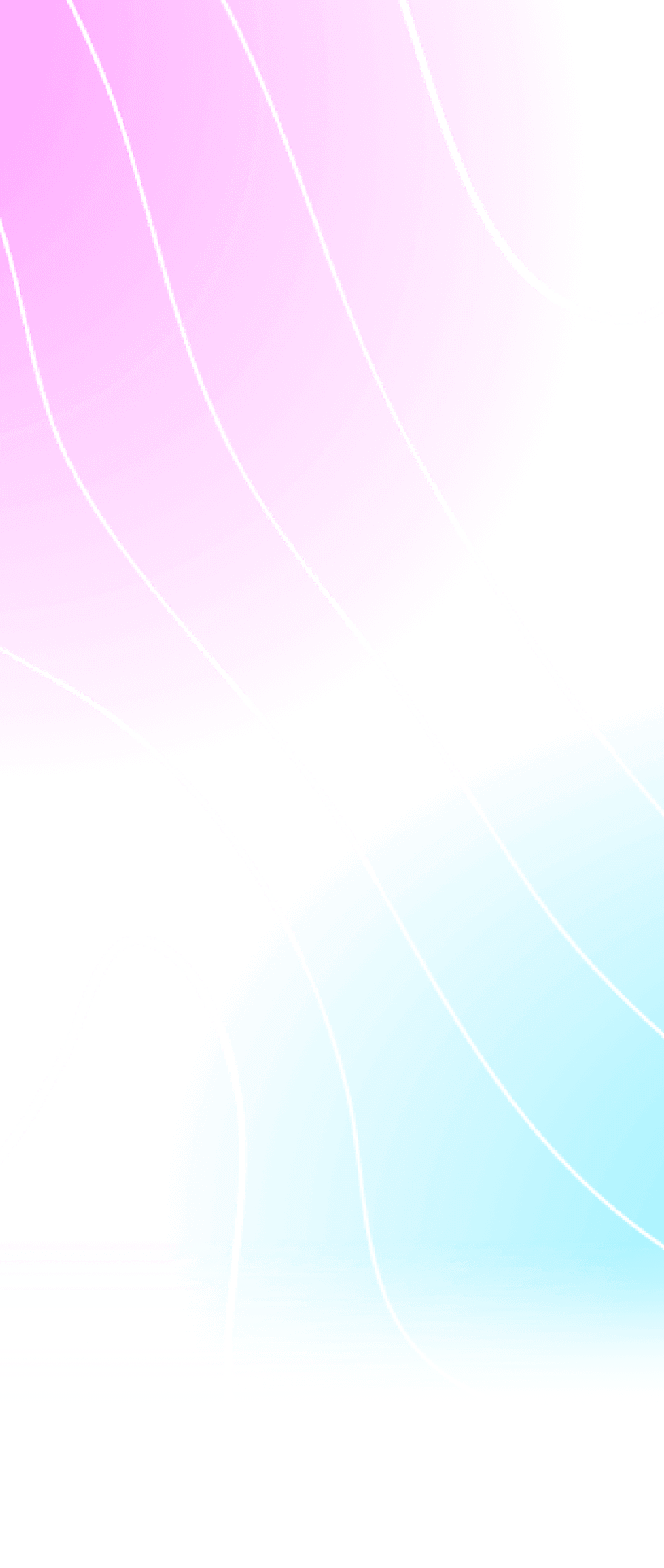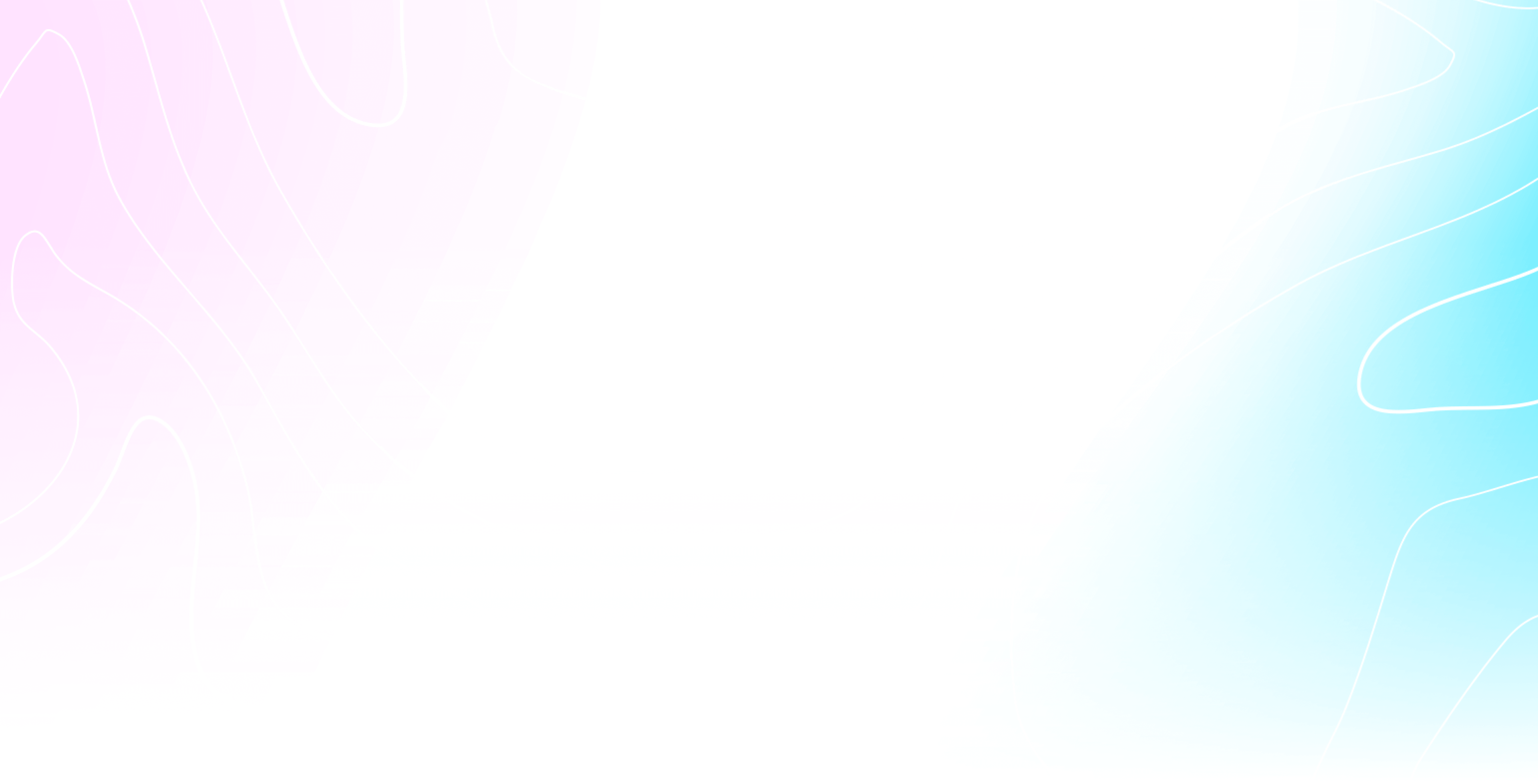 Security
We understand the importance of information security and the need to keep data secure and compliant. We take this responsibility very seriously and are committed to providing the highest level of security for our customers.
Make an enquiry
Committed to security
As part of our commitment to cyber security, we have achieved certification to ISO 27001, which is the international standard for information security management systems. This certification demonstrates our ability to manage and protect sensitive information, such as customer data, in a secure and reliable manner. In addition, we have achieved CyberEssentials Plus certification, which is a UK government-backed scheme that focuses on protecting against cyber attacks.
ISO 27001

CyberEssentials Plus
Protect sensitive information
These certifications provide our customers with the assurance that we have implemented the necessary security controls and processes to protect their data from unauthorised access, use, disclosure, and destruction. This not only protects our customers' sensitive information, but it also helps to maintain the trust and confidence of our customers.

At Vision, we continually review and enhance our cyber security measures to stay ahead of evolving threats and risks. We regularly conduct security assessments, vulnerability testing, and penetration testing to identify and address any potential vulnerabilities in our systems and processes. We also provide regular training and awareness programs to our employees to ensure they are aware of the latest cyber threats and how to prevent them.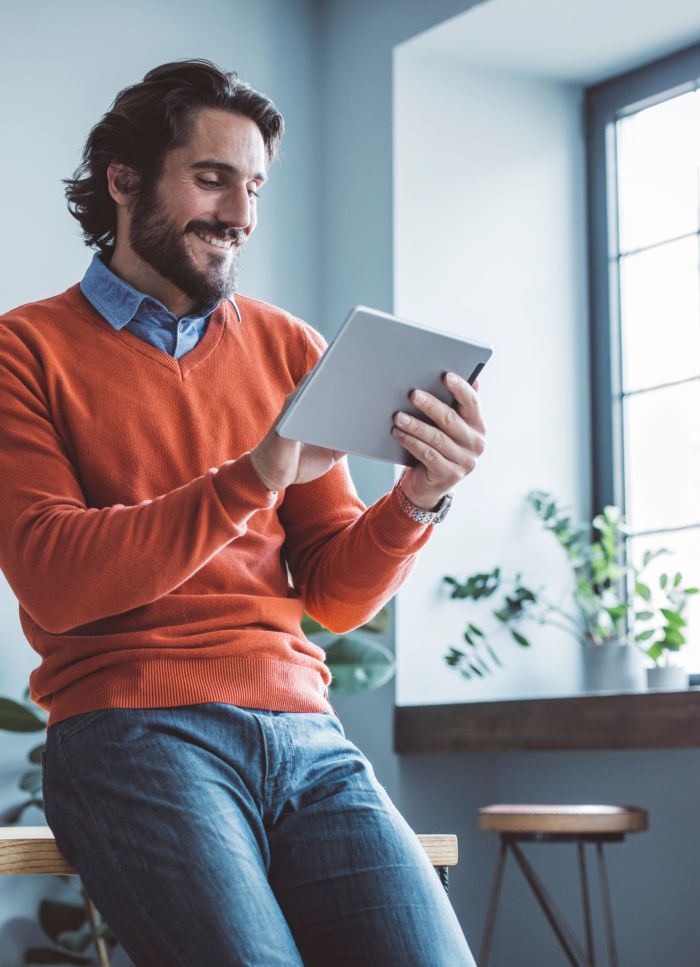 You may also be interested in...