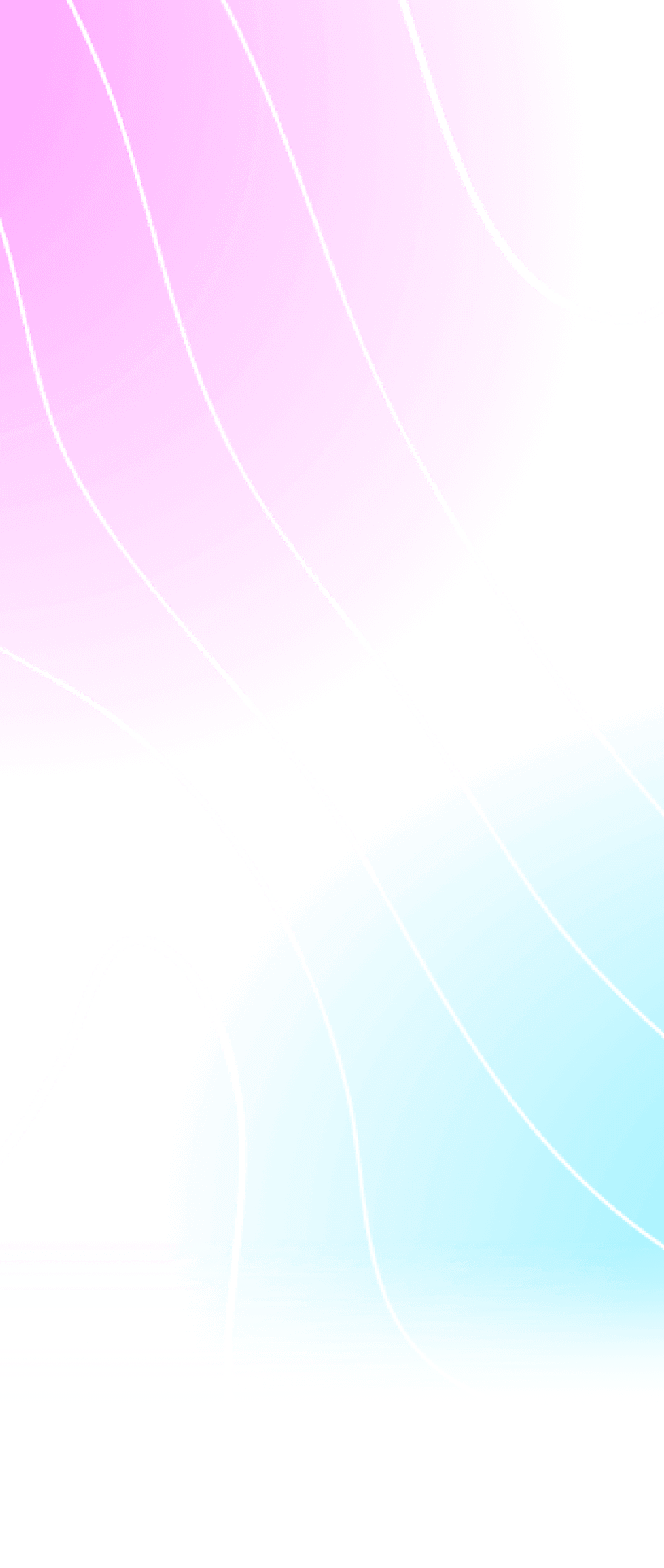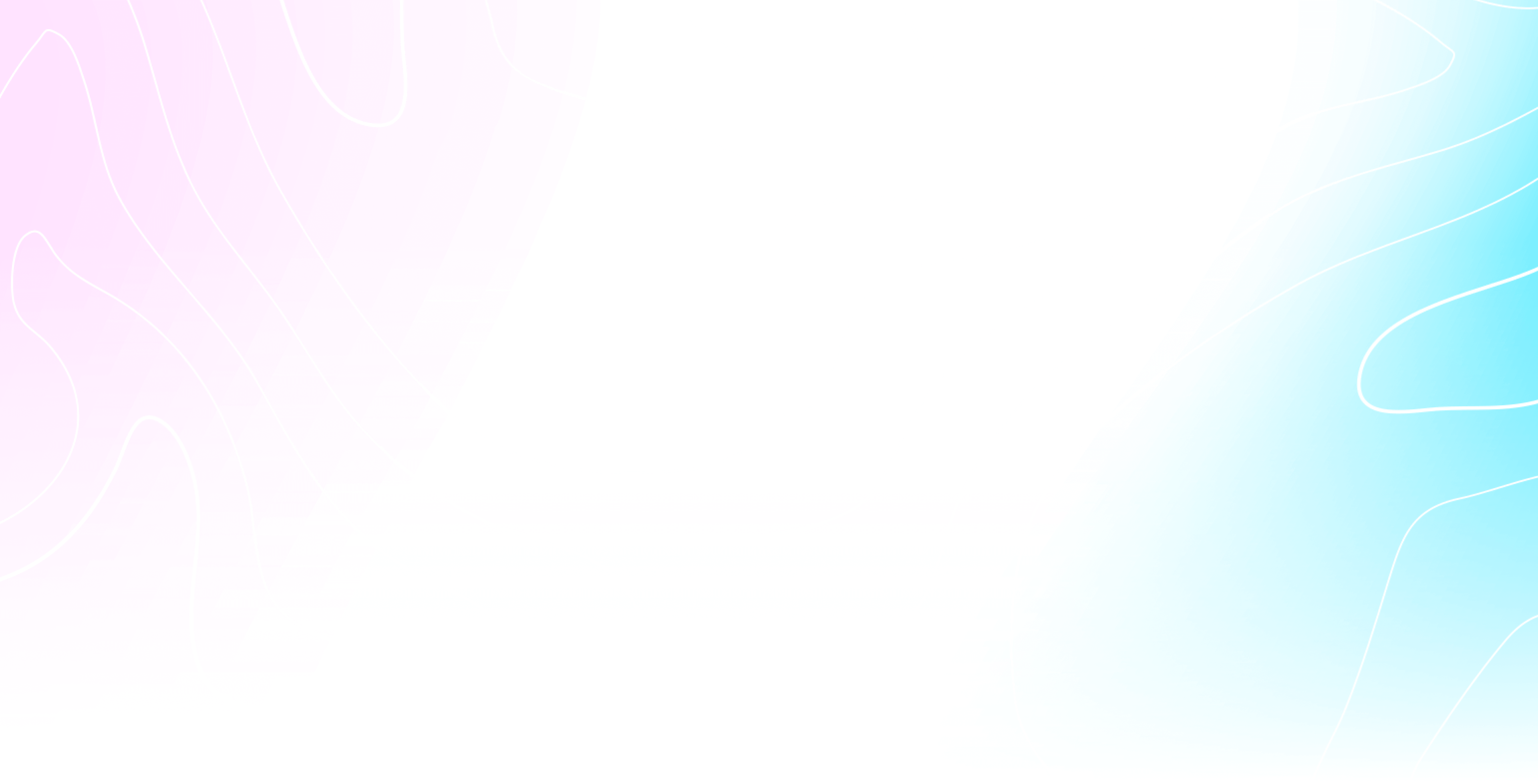 How
We Work...
Make an enquiry
Delivering workplace technology to help you maintain your competitive edge
Changing aspects of your business is a daunting prospect. By partnering with Vision, it needn't be that way.
We understand how carefully implemented print solutions and digital transformation benefits businesses like yours. Done right, and the process is smooth and risk-free.
We take care of the technical aspects and let you focus on your core business.
What do we offer?
Heighten your business productivity through Managed Print and Business Process Automation services.

Have a reduced environmental impact with more efficient and sustainable printing solutions.
Run a more secure and cost-effective business overall.
Like what you see? Our team is on-hand to seamlessly shift you to secure technologies that will begin your digital transformation. But our partnership doesn't end there:
Once we've fully implemented your new technology, we ensure it consistently performs with Service Delivery to keep your business running.
We constantly monitor our solutions and provide remote support, so you don't have to worry about a thing.
Then, we do everything to maximise your investment, with regular reviews of our performance against what we agreed upon — we make sure we deliver on our promises.
Together with your teams, we can focus on continuous improvements, adding value to your business and keeping you in touch with the latest technology and developments.
You may also be interested in...