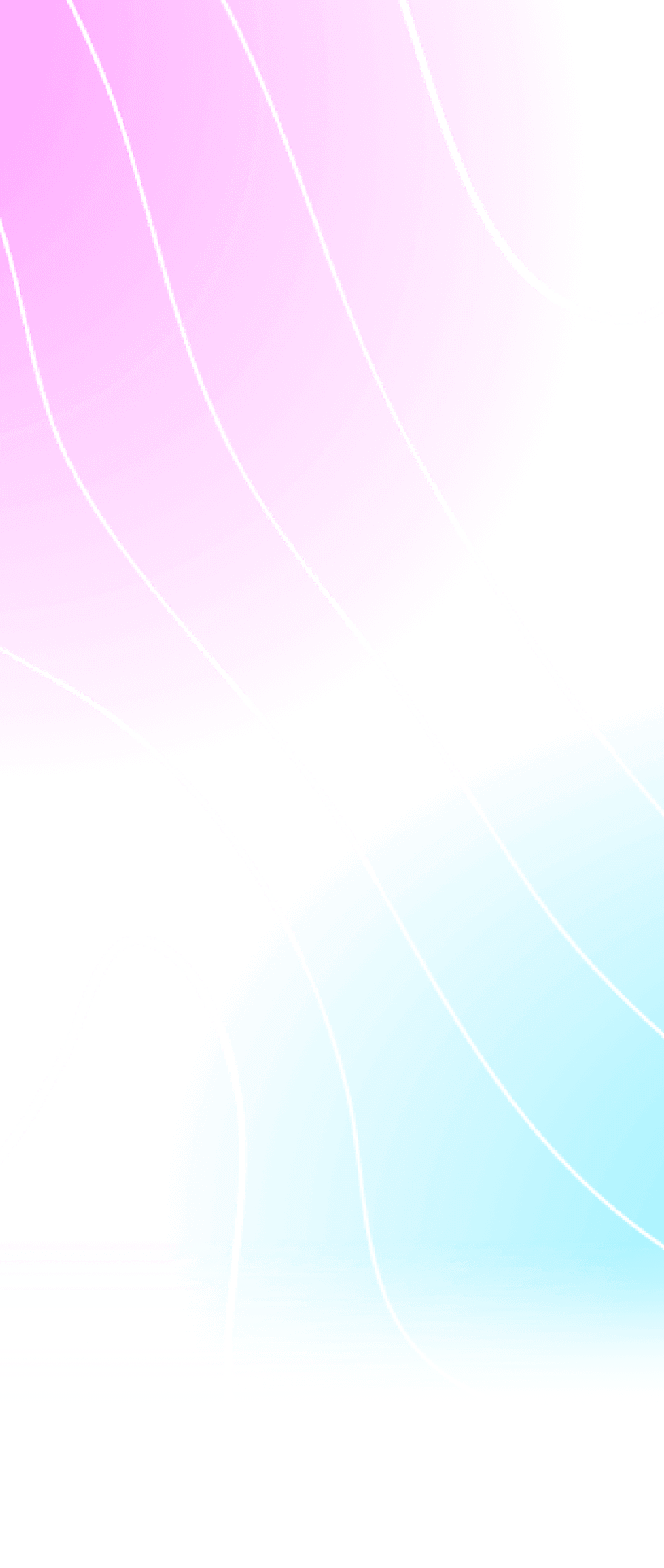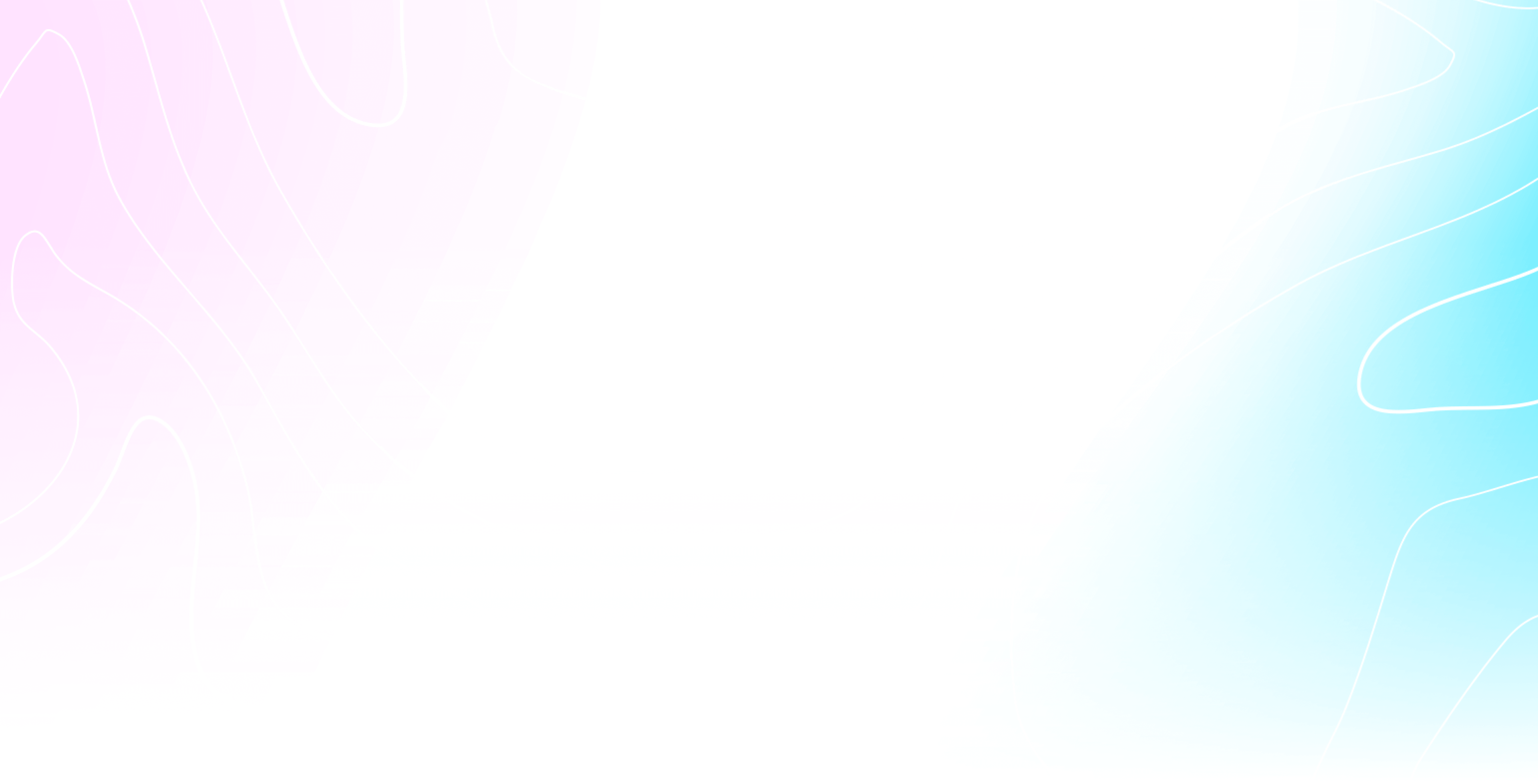 Kofax Autostore
Kofax Autostore offers a secure, integrated document capture workflow solution that uses your existing IT infrastructure to capture information from various platforms, allowing you to set rules for information capture and retrieval, enabling scalability in line with your organisation's growth.
Make an enquiry
Security & compliance for automated document capture
Imagine a secure, integrated document capture workflow solution designed with the office in mind.
Well, numerous businesses currently benefit from Kofax Autostore's expansive digital offering, and yours can too!
Begin your digital transformation journey with simple, functional solutions you can scale in line with your organization's growth.
What does it do?
Kofax Autostore captures information from all kinds of platforms using only your existing IT infrastructure.
Multifunction peripherals (MFPs)

Smartphones
Emails
Shared/public folders
Microsoft® Office® applications
XML data streams and other sources
Online web forms
Set rules for how Kofax captures your information, and you can instantly retrieve it anytime.
You may also be interested in...