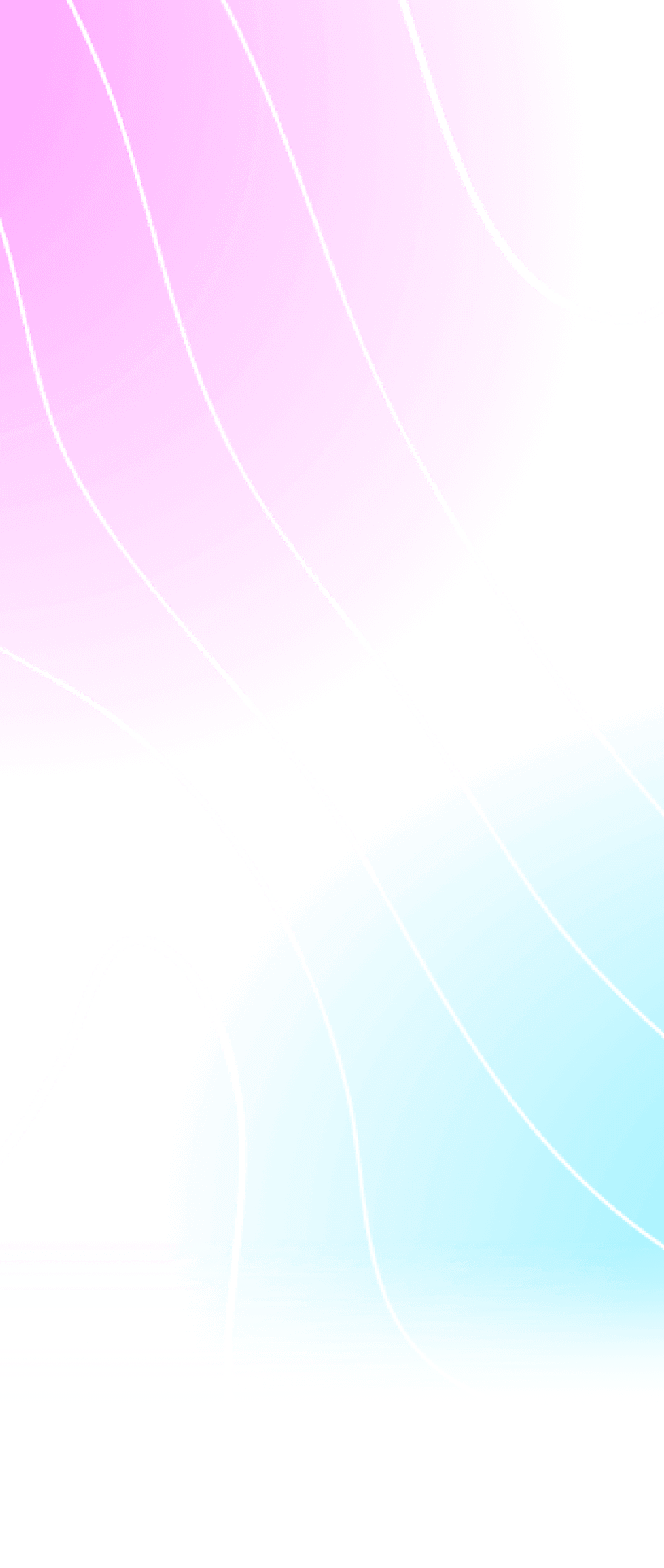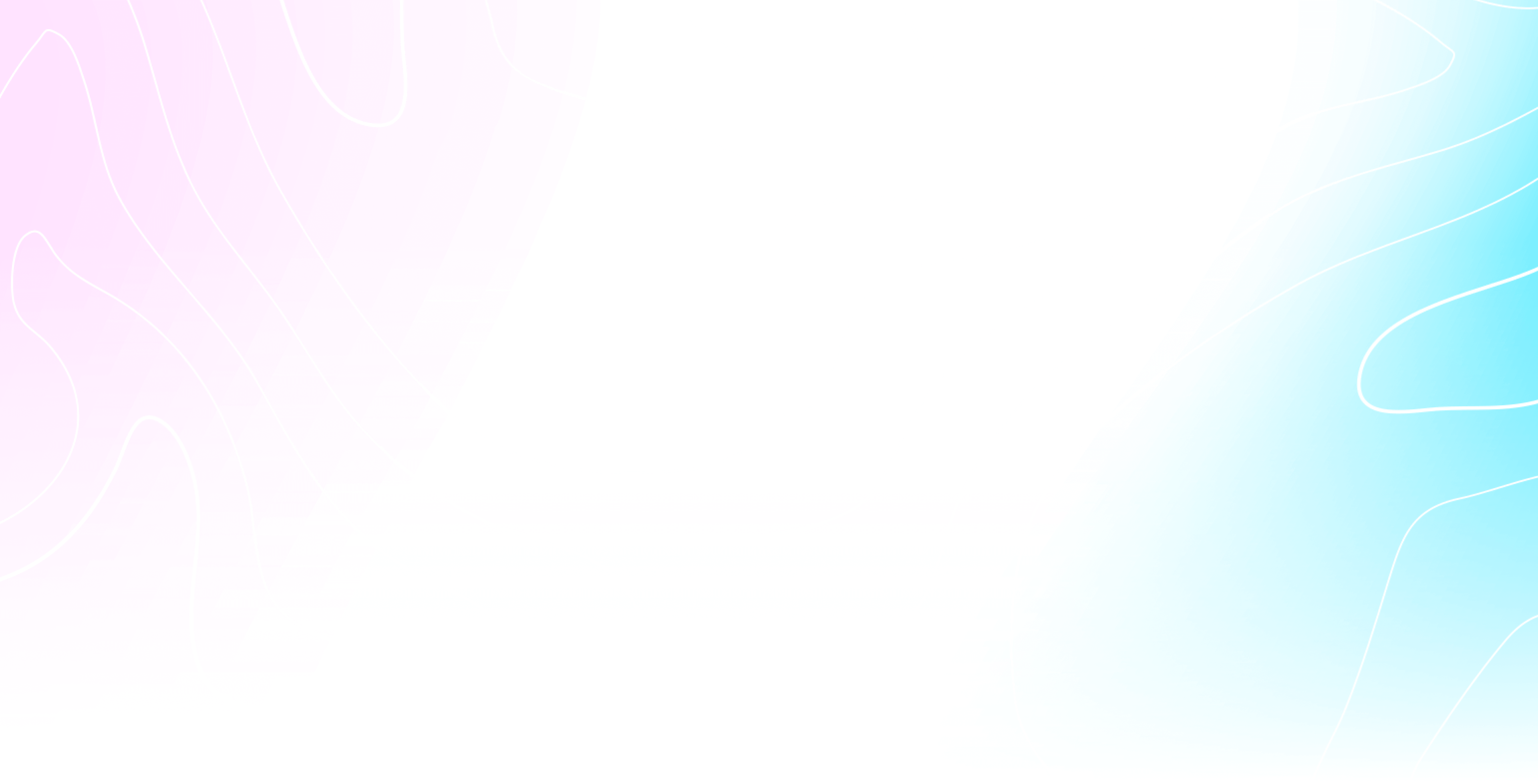 PlanetPress Connect
PlanetPress Connect is a versatile Digital Transformation tool that consolidates data from multiple systems, enabling consistent and improved customer communications, automation of business processes, and multi-channel output, while enhancing document quality and ensuring seamless integration without disrupting critical processes.
Make an enquiry
The complete Digital Transformation toolbox
Printed media has been with us for decades, and though we'll still have it in some capacity, the world is changing. We all talk to each other digitally!
Responsive emails, web portals, and instant messages are chosen means of communication and businesses like yours need to know how to use their data effectively through process automation.
PlanetPress Connect is a favourite Digital Transformation tool of ours here at Vision, for how easy it is to implement and start using!
What does it do?
PlanetPress Connect pulls together data from multiple systems and reconfigures the output for you.
You're now able to create real consistency and improve your customer communications without the risk of making changes to critical business processes. Not bad, right?
Improve the overall quality of critical, client-facing documents, including statements, invoices etc.
Create industry-standard print formats
Enhance documents with barcodes, OMR etc.
Automate business processes via schedule, capture, compose, distribution and interaction
Multi-channel business communications via print, web, email and mobile
Mail preparation via grouping, sorting etc.
Create archival documents
You may also be interested in...