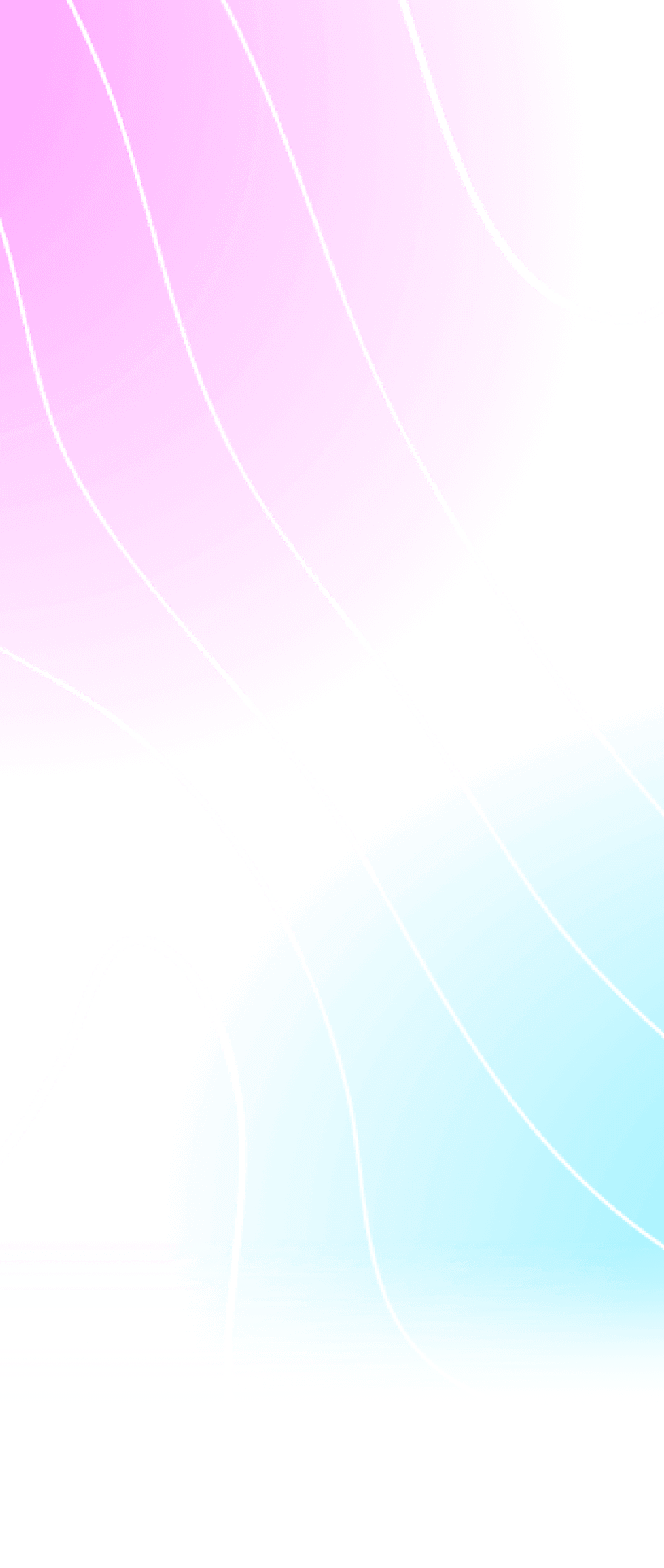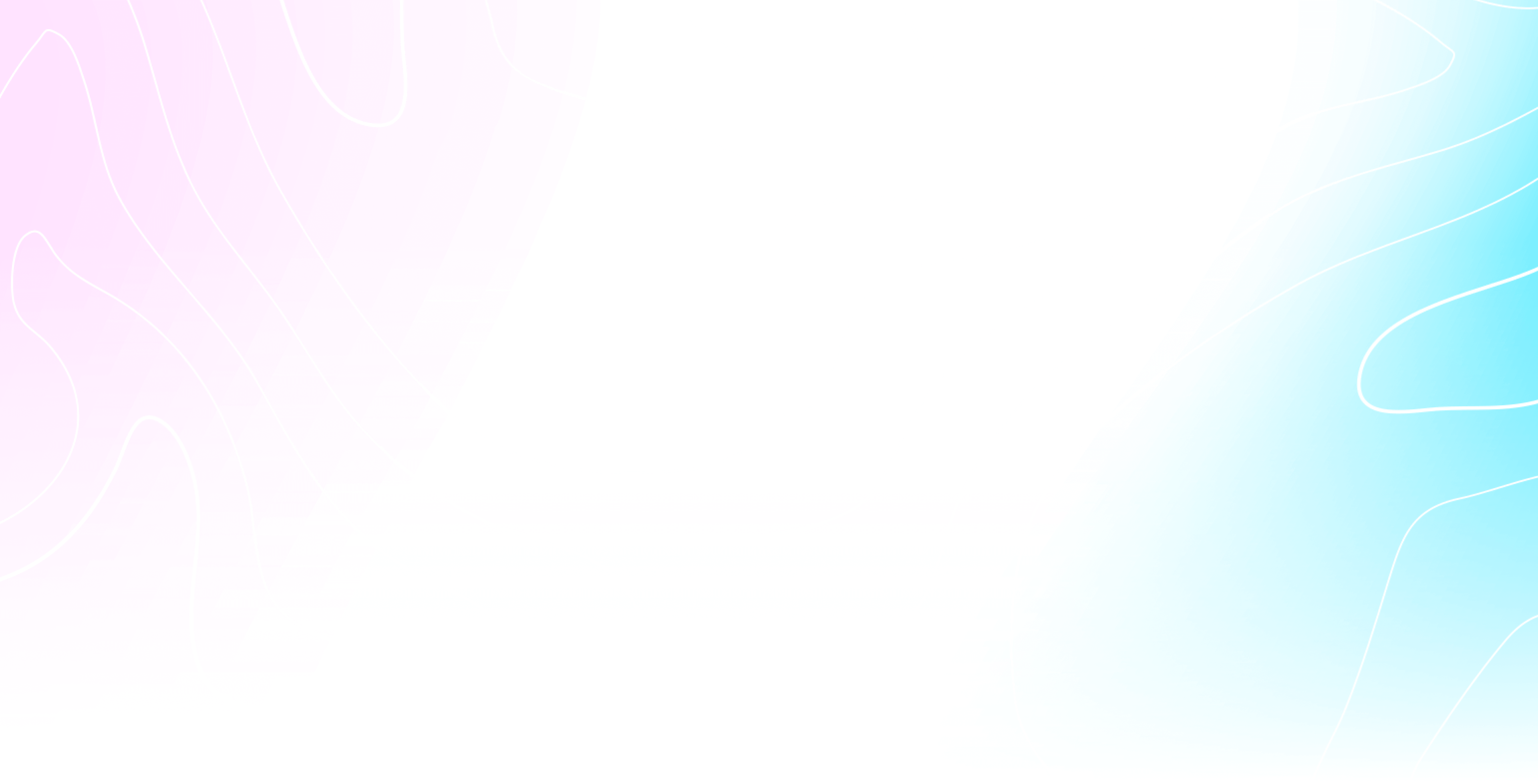 Workspace Services
Make an enquiry
Digital solutions that drive businesses into the future
As part of our dedicated Print, Managed Document, and IT Services, our Workspace Services team help in 4 key areas.
Whether we're tailoring print solutions or transitioning businesses towards digital, it's all in a day's work for our experts! 
We'll deliver a comprehensive service, wherever your business is along the path to digital transformation.
4 key areas:
Audit, Discovery, and Design

Project Management and Implementation
Professional Services
Service Delivery Management
Craig Douglas

Procurement Manager at Barnsley College

Don't just take it from us

"We received an excellent response to the tender and managed to make savings of over 45% on our previous contract after some rationalisation. Vision won the tender and have been very professional and supportive, working with the College to ensure the implementation happened without any problems. They were also very amenable to our contract requirements and to extending the contract pricing to an Academy Trust Barnsley College sponsor."

Facilities Director

Nationwide Accountancy Firm

Don't just take it from us

"Vision's Audit, Discovery and Design services are dedicated to delivering a comprehensive assessment of your current printing and document workflows, capturing key facts and data that will enable us to establish your total cost of ownership (TCO)

Vision will provide a full insight into your organisations current printing behaviours with a detailed proposal and recommendations to improve all areas of printing, document workflow and security with the lowest TCO.

The outcome: A seamless transition to a fully managed Printing Service that will become a foundation for digital transformation, that will optimise business efficiency, improve security, and help manage costs more effectively.

From initial enquiry through to installation, support and account management, Vision has proven itself to be an outstanding provider of quality products and truly excellent service time and time again."