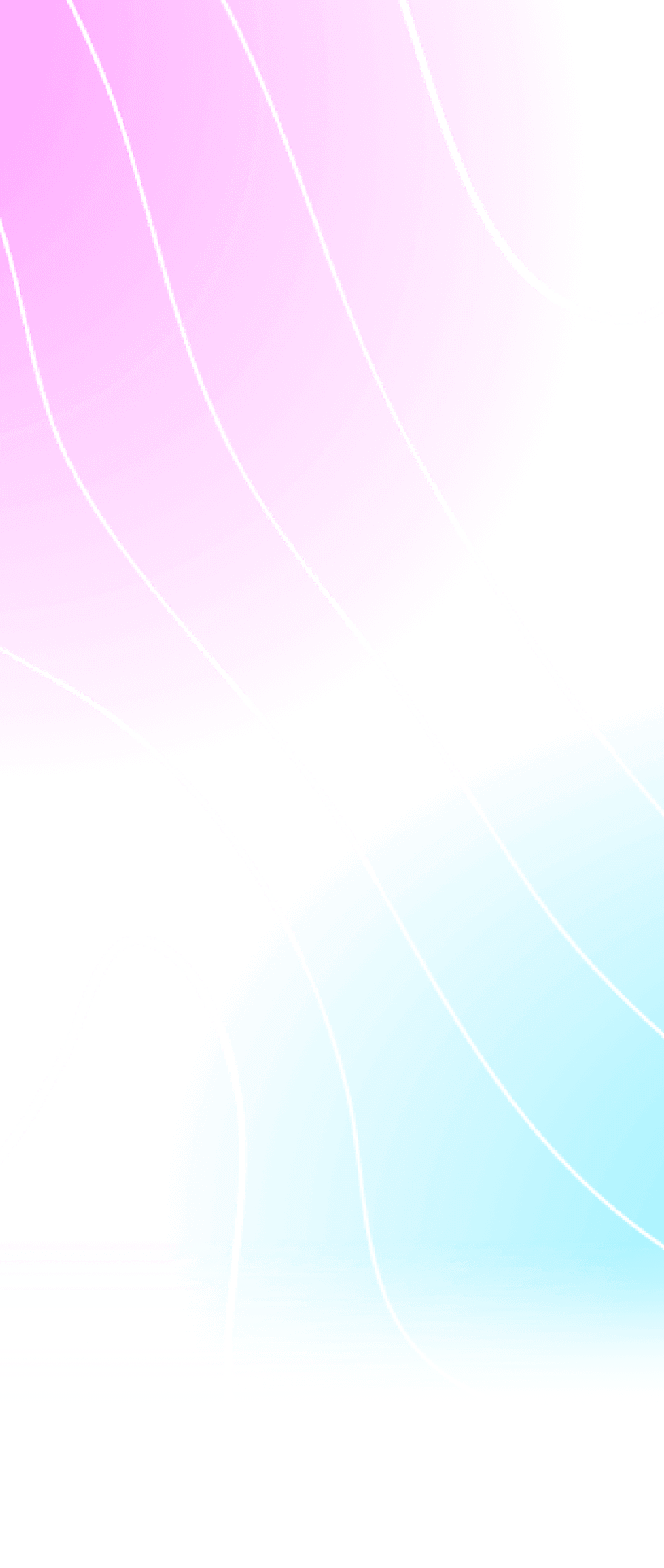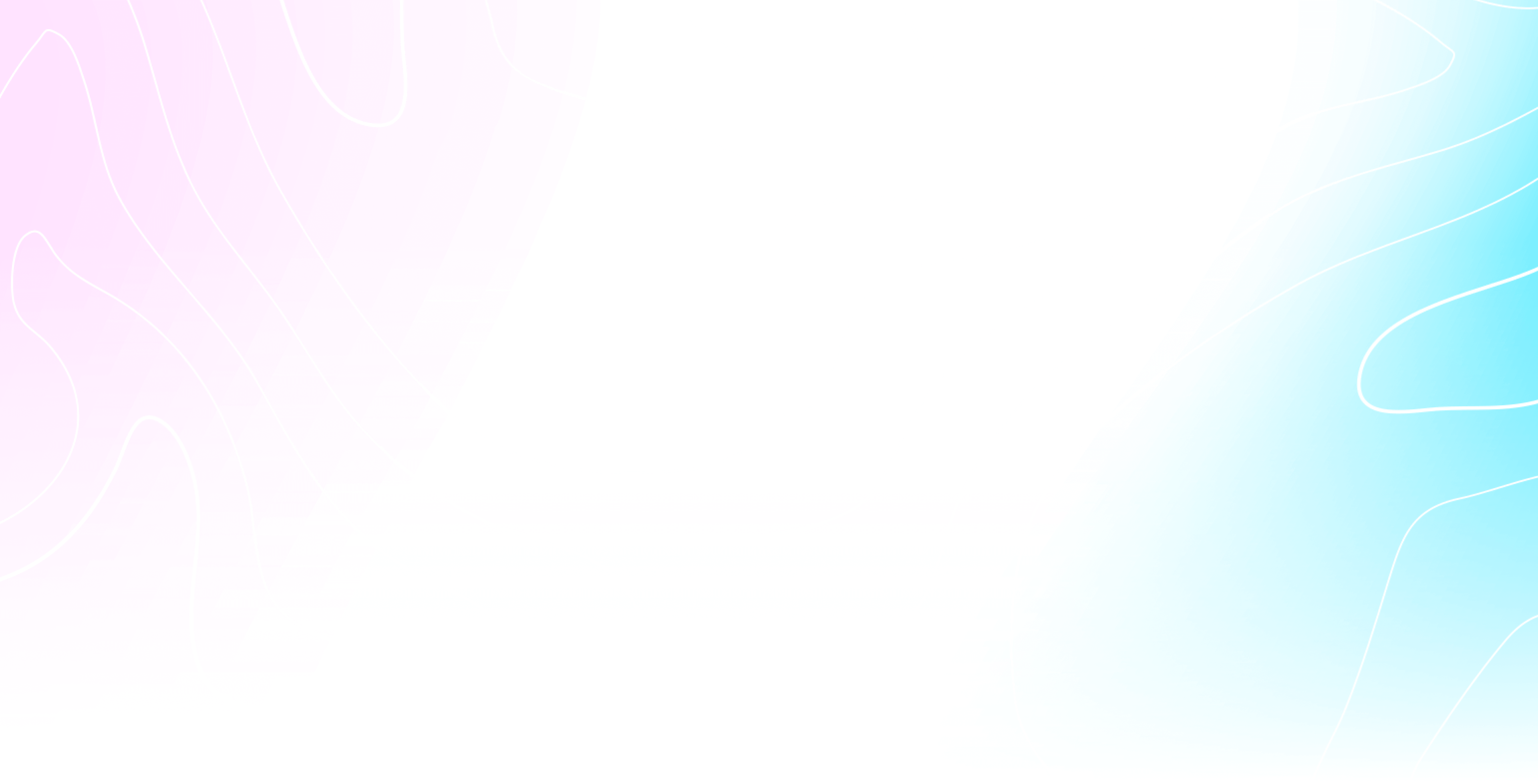 Uniflow online
Uniflow provides cloud-based printing and scanning solutions for businesses of all sizes, enhancing document security, increasing productivity through mobile and cloud printing, and enabling cost control by allowing customisable printing parameters and rules, all while protecting your important documents within your local network.
Make an enquiry
Print and scan in a secure cloud environment
Cloud services have been nothing short of revolutionary for how businesses optimise work and reduce spending.
Well, we know a thing or two about cloud printing, and Uniflow is up there with the best available — providing cloud-based printing and scanning for businesses of all sizes and industries.
All of that while reducing printing costs and increasing document security? What's not to like?
What does it do?
Protects documents – All secure print tasks are kept within your local network, so your important documents stay completely safe.
Increases security – Secure device access and authentication at the printer mean preventing unauthorised access from outside users and safe printing anywhere.
Grows productivity – Mobile printing, print from the cloud and scanning solutions all help increase employee office productivity.
Control your costs — You set printing parameters and rules and manage desktop printers to have greater control over your print costs.
You may also be interested in...