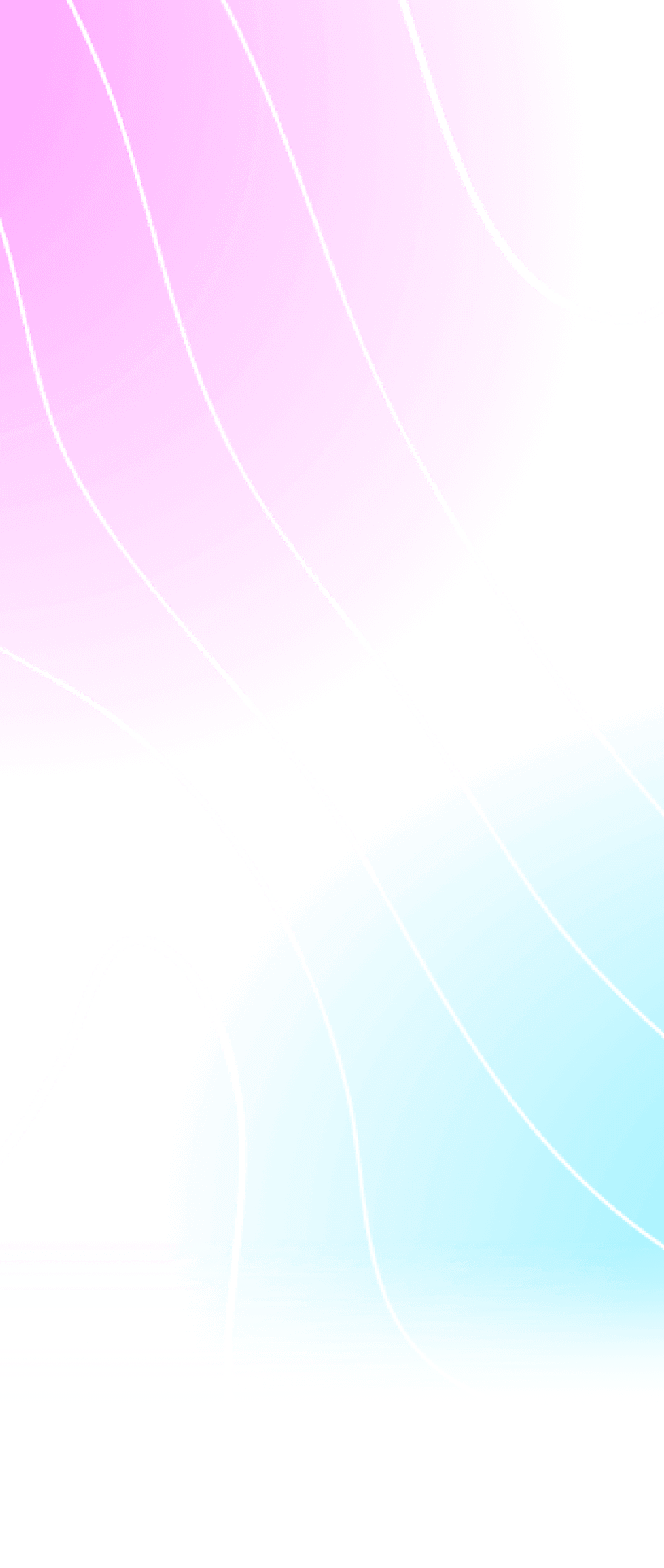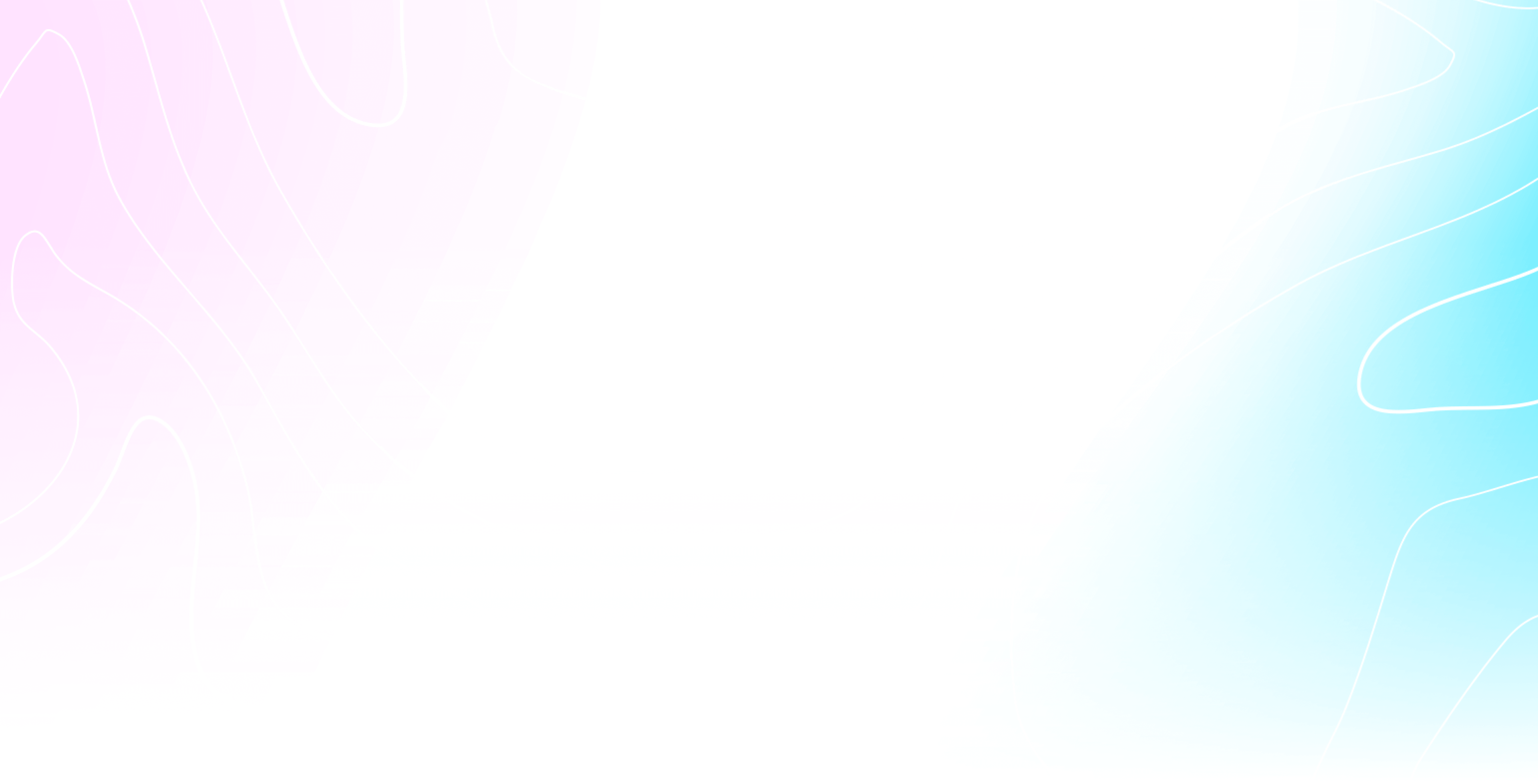 SafeCom
Safecom provides a comprehensive solution for managing and optimising daily printing activities by consolidating devices, turning network printers into personal ones, and enabling document authentication and retrieval from any network device, ultimately reducing the number of active printers and lowering operational costs.
Make an enquiry
Allow your business to reduce the number of active printers, and lower operational costs
Need one solution to provide you with everything to cover your printing? With Nuance Safecom, we might just have found it for you.
Consolidate your devices and turn your network printers into personal printers.
Send your documents to print, authenticate, and retrieve from any network device.
Manage, control, and optimise your daily printing activities.
You may also be interested in...