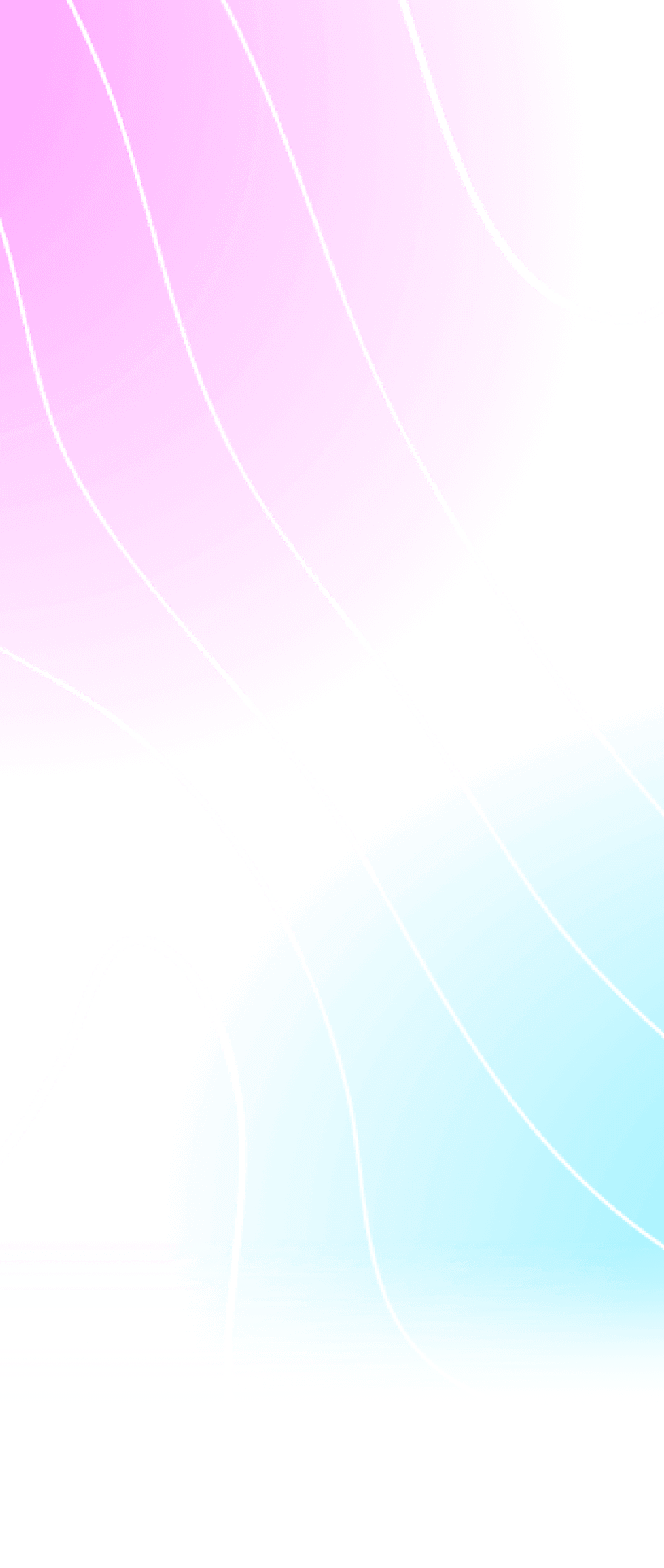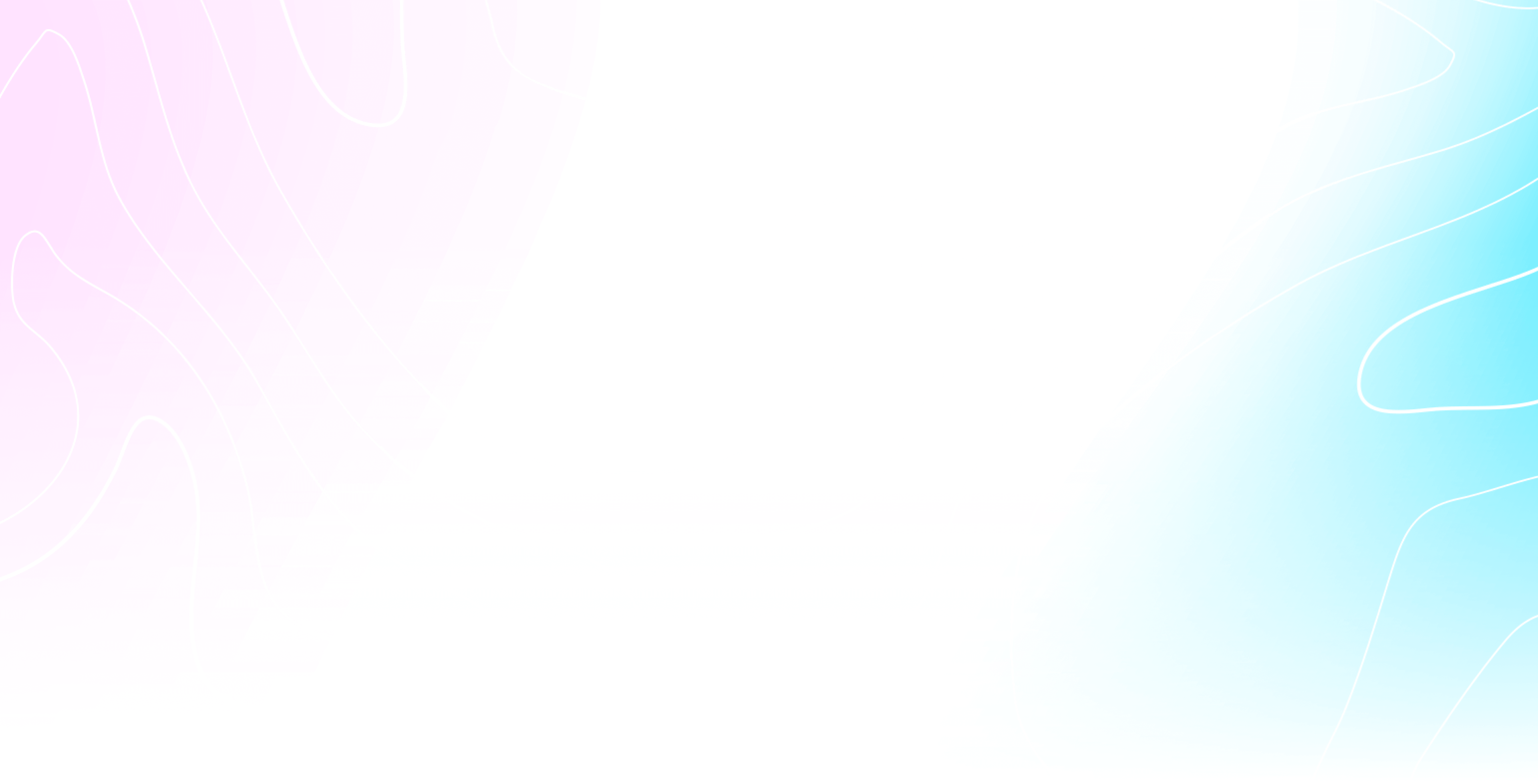 Papercut MF
Papercut MF offers a comprehensive print management solution that provides visibility and control over your print environment through centralised management, easy administration, automated print queues, and the freedom to print from mobile devices, streamlining tasks for IT teams and enabling more efficient use of time.
Make an enquiry
Have visibility and control over your print environment
Track, manage, and secure your print tasks with cross-platform technology that simply works.
Why would you want print management any other way!?
Whatever the size of your business, whatever the devices you use, PaperCut MF has a solution for you.
What does it do?
Central management — PaperCut MF's dashboard is the one place for all your user and device management. Monitor jobs and easily view your whole print environment at once. 
Easy admin — Make the tedious tasks simple to manage, so you never have to waste hours on jobs that could be automated. Focus your time on what matters.
Less frustration — Organising print jobs is a drag for your IUT teams. Don't have them do it manually when PaperCut MF can automate print queues. 
Print freedom — Mobile printing and BYOD are the future. Break free from the restrictions of traditional location-based printing.
You may also be interested in...