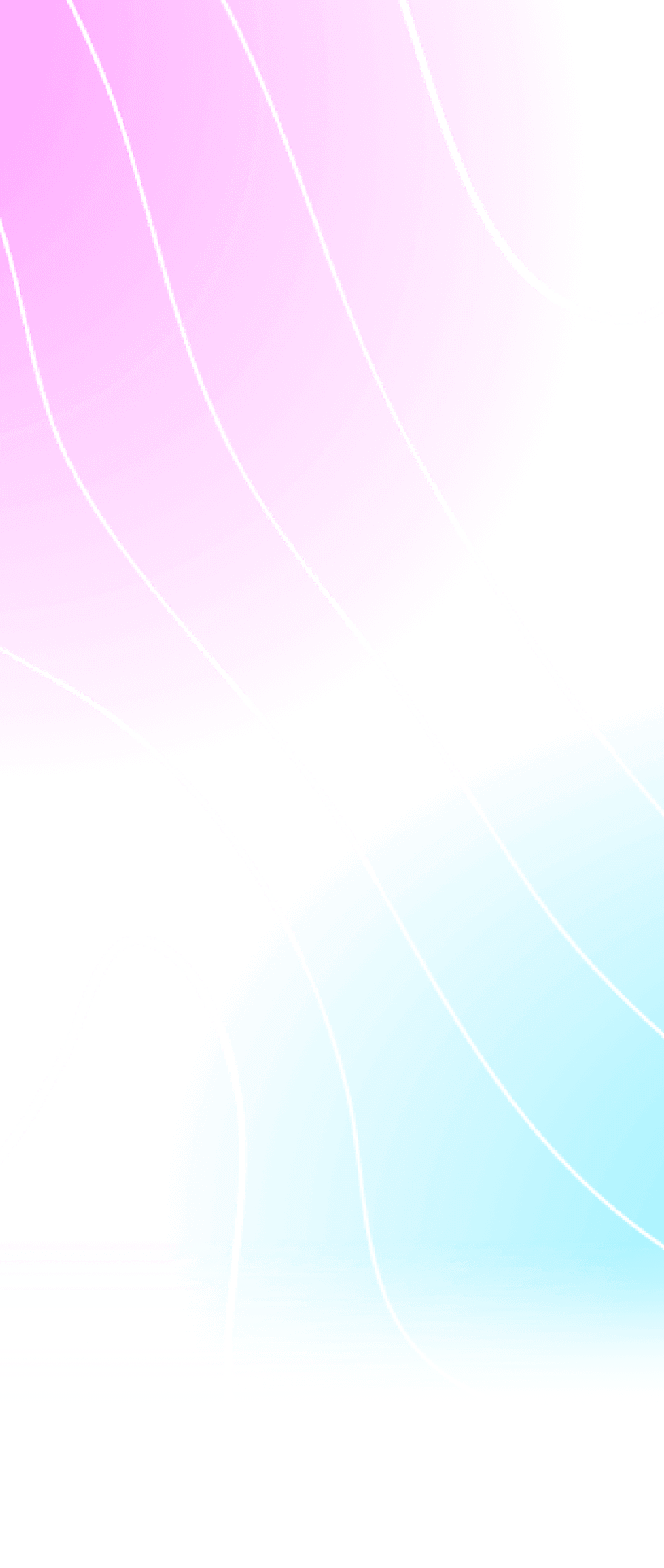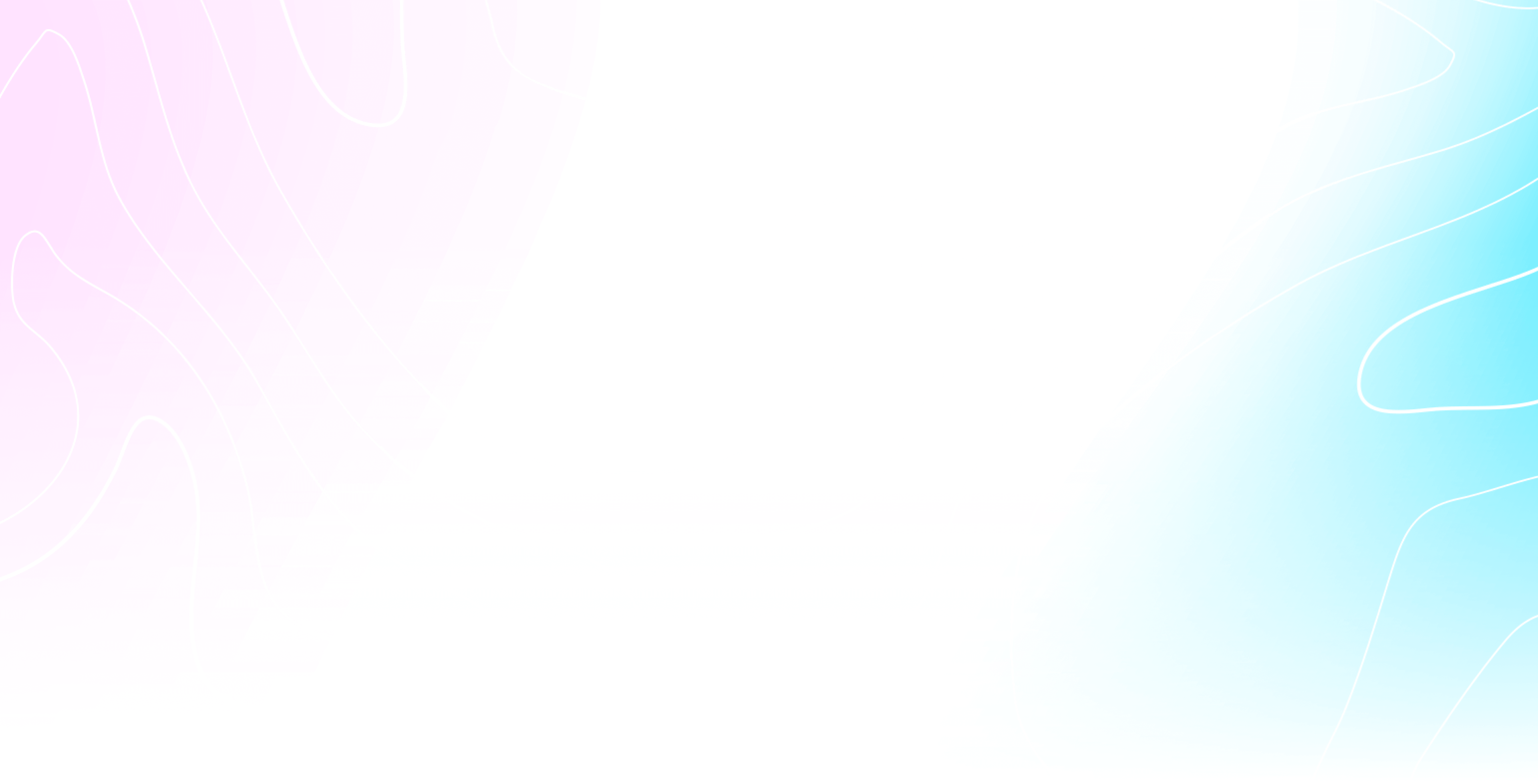 Papercut Hive
PaperCut Hive offers a simple, powerful cloud-based print management solution with serverless printing that ensures convenience, security, and a reduced environmental footprint, catering to the needs of modern businesses.
Make an enquiry
Simple, powerful cloud-based print management
We know businesses today need a secure and flexible print solution. It's a no-brainer.
A fully integrated print management software like PaperCut Hive lets you take control of your printing output.
Serverless printing with PaperCut Hive makes work processes stress-free, secure, and kinder on the environment — the way they should be.
Convenient printing for all 
Reduced stress 
Better security 
Smaller environmental footprint 
You may also be interested in...