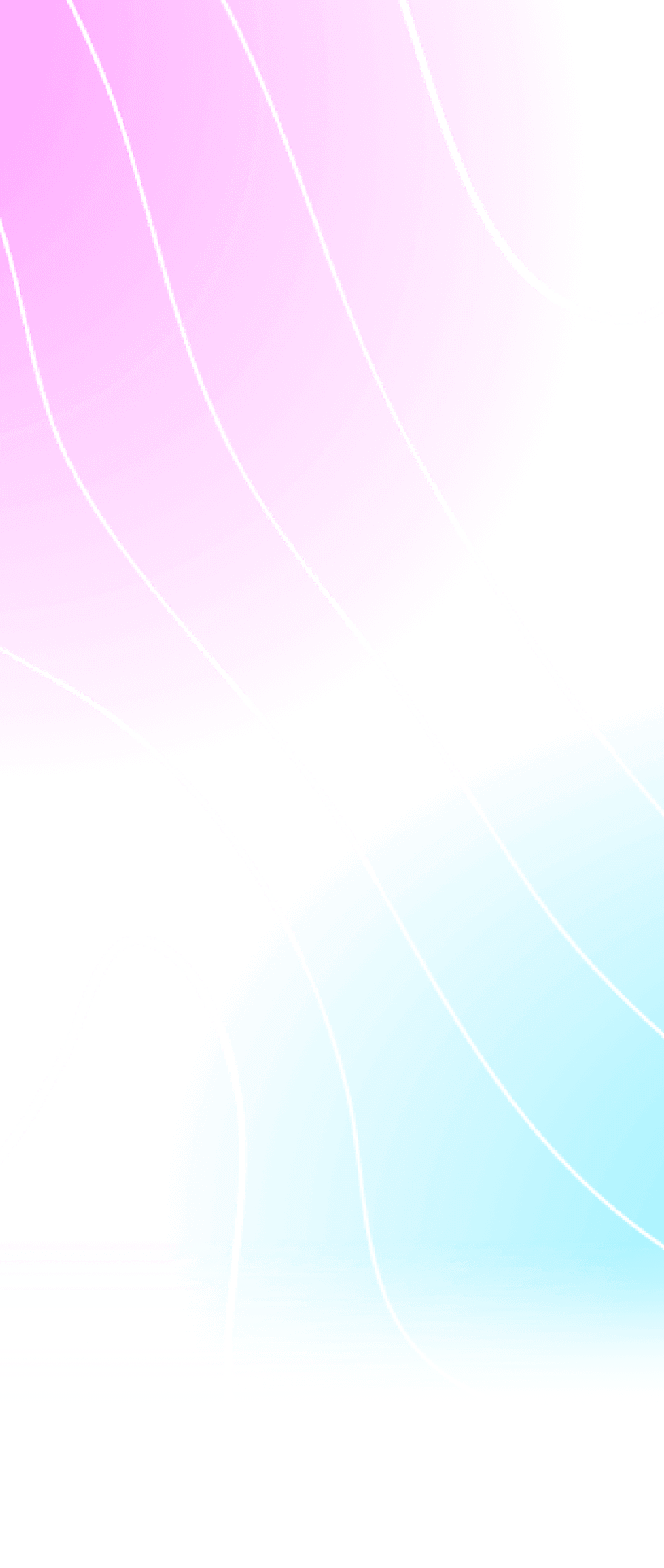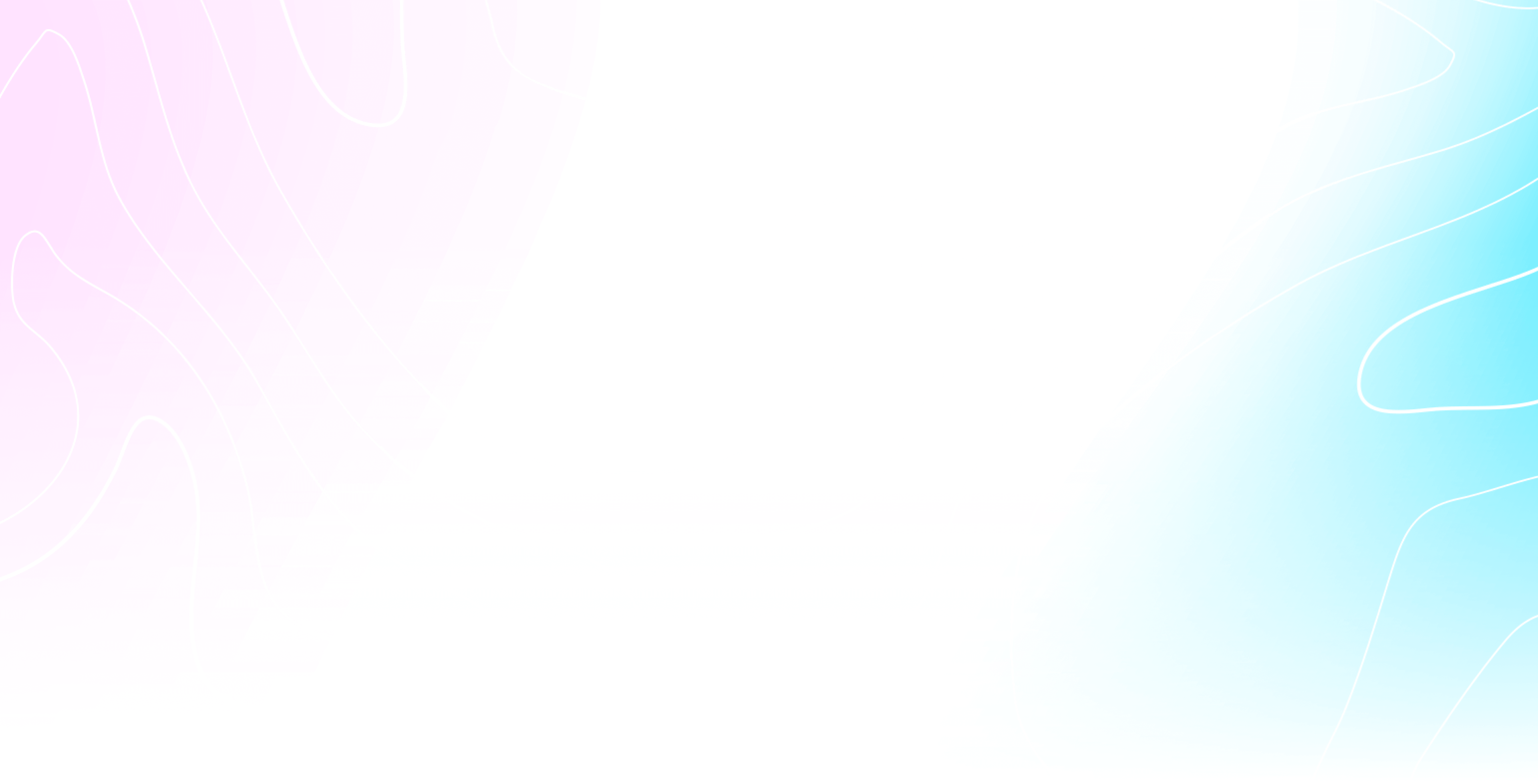 Kofax ControlSuite
Kofax ControlSuite™ streamlines your document capture, print, and mobile workflows by securely transforming data from paper or electronic sources into actionable information, making it easily accessible on any device and integrating it with your existing business applications and processes.
Make an enquiry
Transform your document capture, print and mobile workflows 
Put your digital future in your own hands with Kofax ControlSuite™. Whether the source is paper or electronic, you can securely transform all your data into actionable information — more efficiently accessible on any device.
Deliver it directly into your existing business applications and processes and streamline your workload today.
Kofax ControlSuite links your document capture, printing, and mobile all together through three central services:

Capture
Print management
Output management
How does it work?
Automated workflows — Scan and print with secure technology to save valuable work time. 
Flexibility & scalability — Working to achieve your long and short-term business goals. 
Consistent user experience — Whichever device you're on, things flow smoothly. 
Reliable analytics — View your print, capture, and workflows to help you make decisions and manage costs.
You may also be interested in...