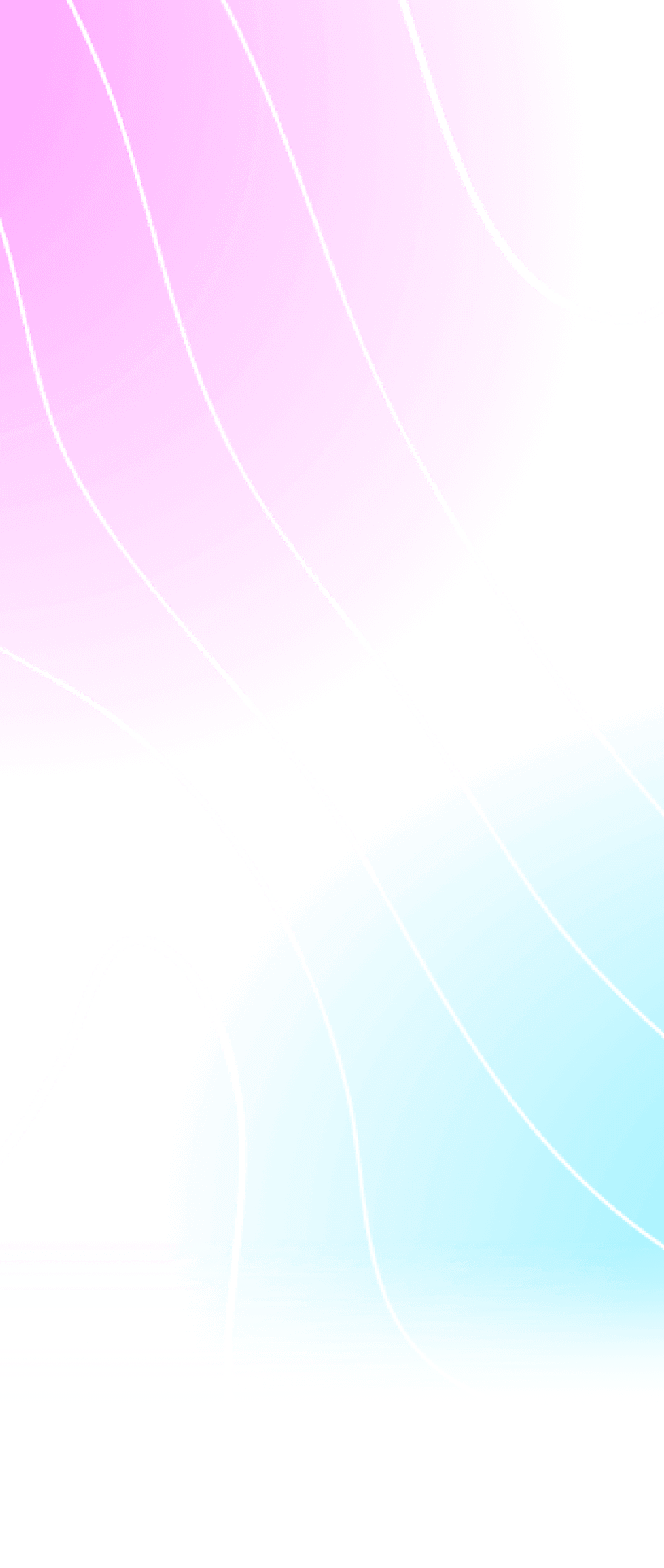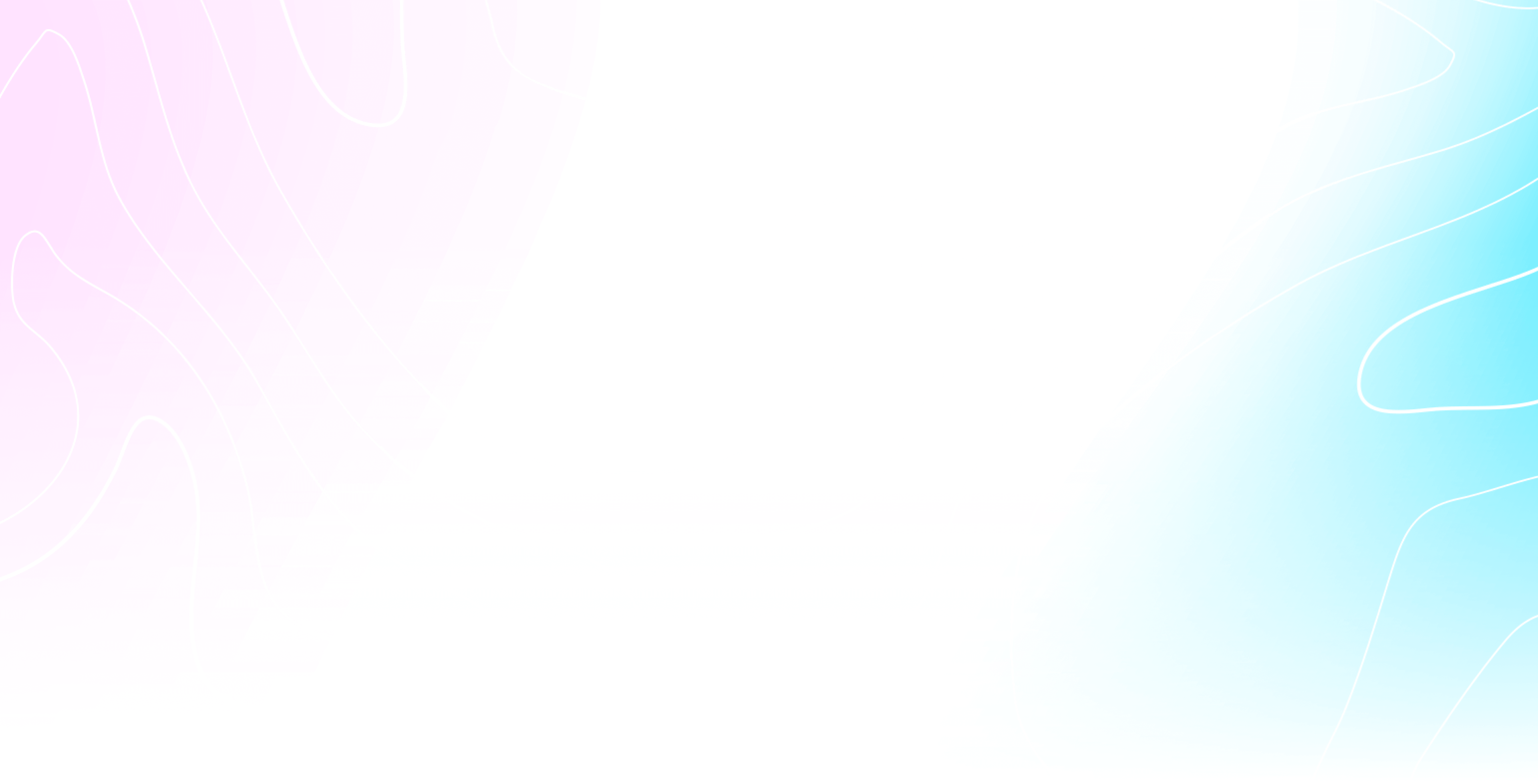 FileHound
FileHound is an intelligent, cloud-based document management platform made for secure file retention, workflow automation and collaboration, with SmartCapture capabilities.
With FileHound, you can streamline your document management processes, elevate productivity, and fortify the security and regulatory compliance of your crucial documents.
Make an enquiry
A Sensible Approach to Document Management & Workflow Automation
FileHound's powerful 'Content-Aware Search' search finds your document fast!
All documents uploaded to FileHound are OCR scanned within the application, meaning you can search for key content within a document as well as the file name and indexing data.‍ 

Workflows allow teams to work smarter and faster, saving time on repetitive tasks, such as document approvals. FileHound workflow offers BPMN 2.0 compatibility, allowing custom workflows to suit any need!
Simply Powerful. Powerfully Simple.
Explore key features below, or get in touch to make an enquiry:

Completely Browser Based

Powerful Search & Retrieval
Fast, Flexible Indexing
SmartCapture Built In
Automated Workflow
Version History & Restore
Automated Filing
You may also be interested in...