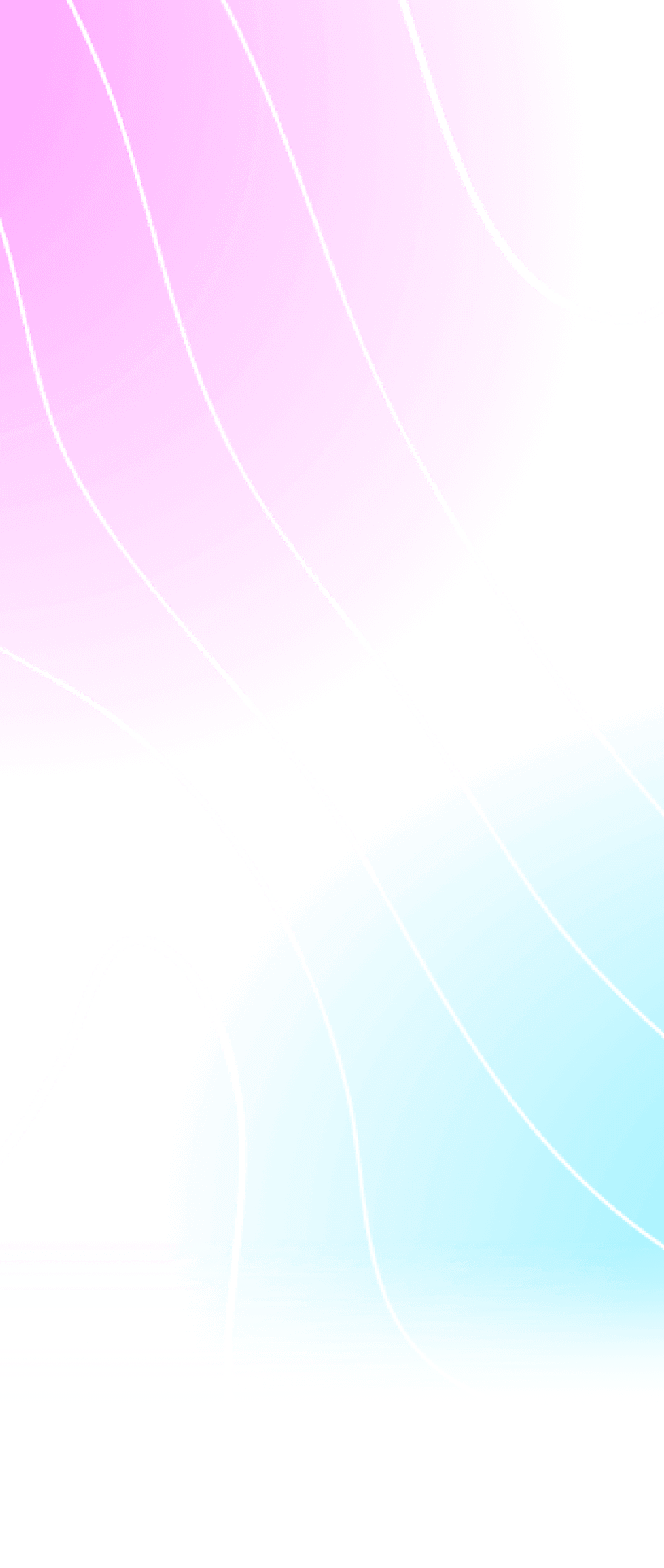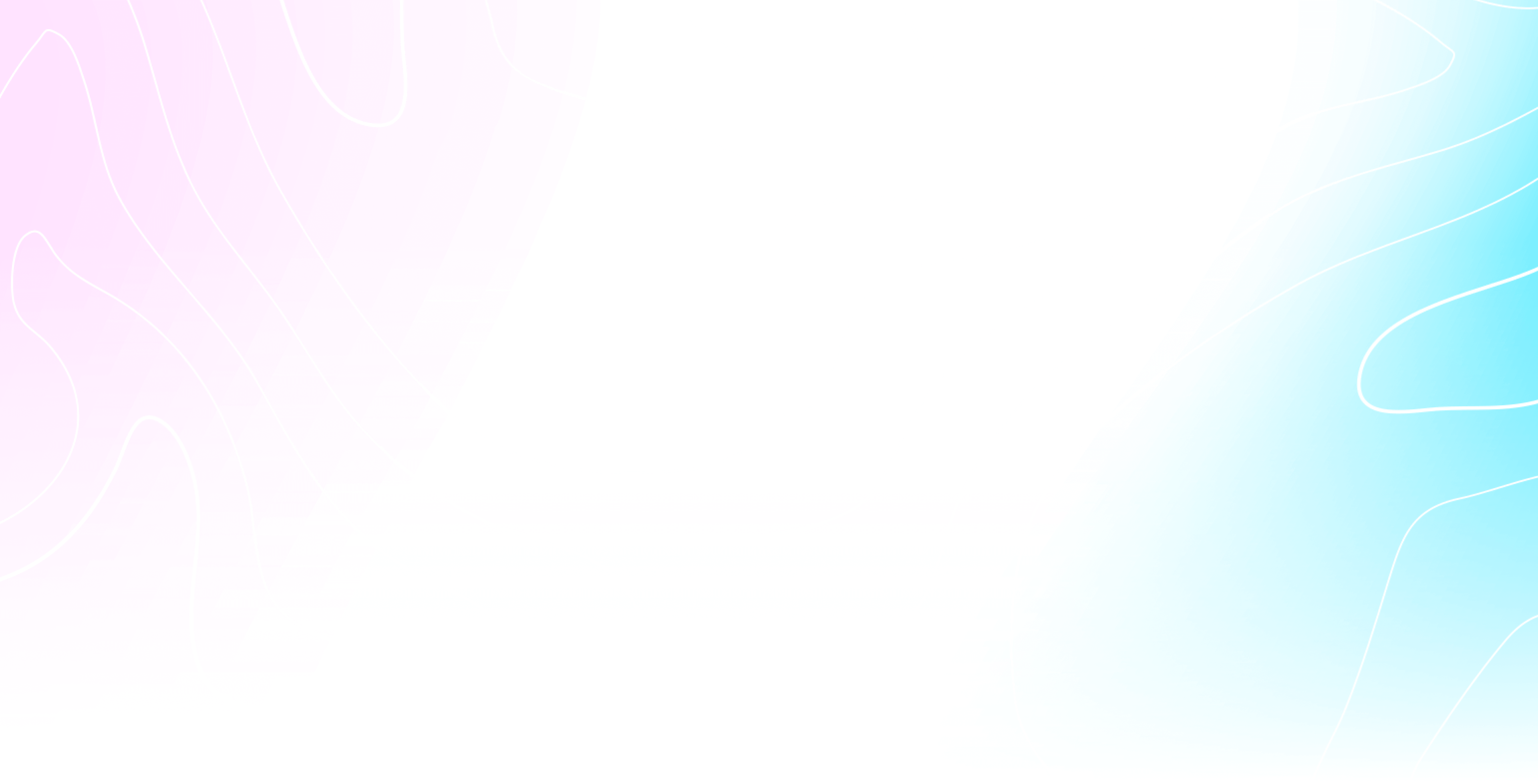 Hardware Partners 
Vision has established itself as a premier partner with some of the leading print hardware manufacturers in the industry, including: HP, Canon, and Ricoh. As a result of this strategic partnership, Vision is able to offer a wide range of innovative and high-quality printing solutions to its customers. 
World-leading manufacturers
By working closely with these top-tier manufacturers, Vision is able to stay at the forefront of technological advancements and ensure that its customers have access to the latest and most advanced printing hardware available. This partnership also enables Vision to provide exceptional support and service to its customers, ensuring that their printing needs are met with the highest level of expertise and professionalism.
Proud to partner with: 
HP (Amplify Impact Partner)
Canon (Platinum Partner 2023)
Ricoh (Prestige Partner)